No wine matching your search
Hospices de Beaune wines in 3 words – shared winemakers' thoughts
Jean-David Camus asks Hospices de Beaune winemaker Ludivine Griveau and Cyrille Jacquelin, in charge of ageing her wines at Albert Bichot to define the Hospices wines in just 3 words. An interesting, friendly yet difficult view on some of Burgundy's finest wines.
How to buy at the Hospices de Beaune auction with Albert Bichot, from 1 bottle to 1 barrel?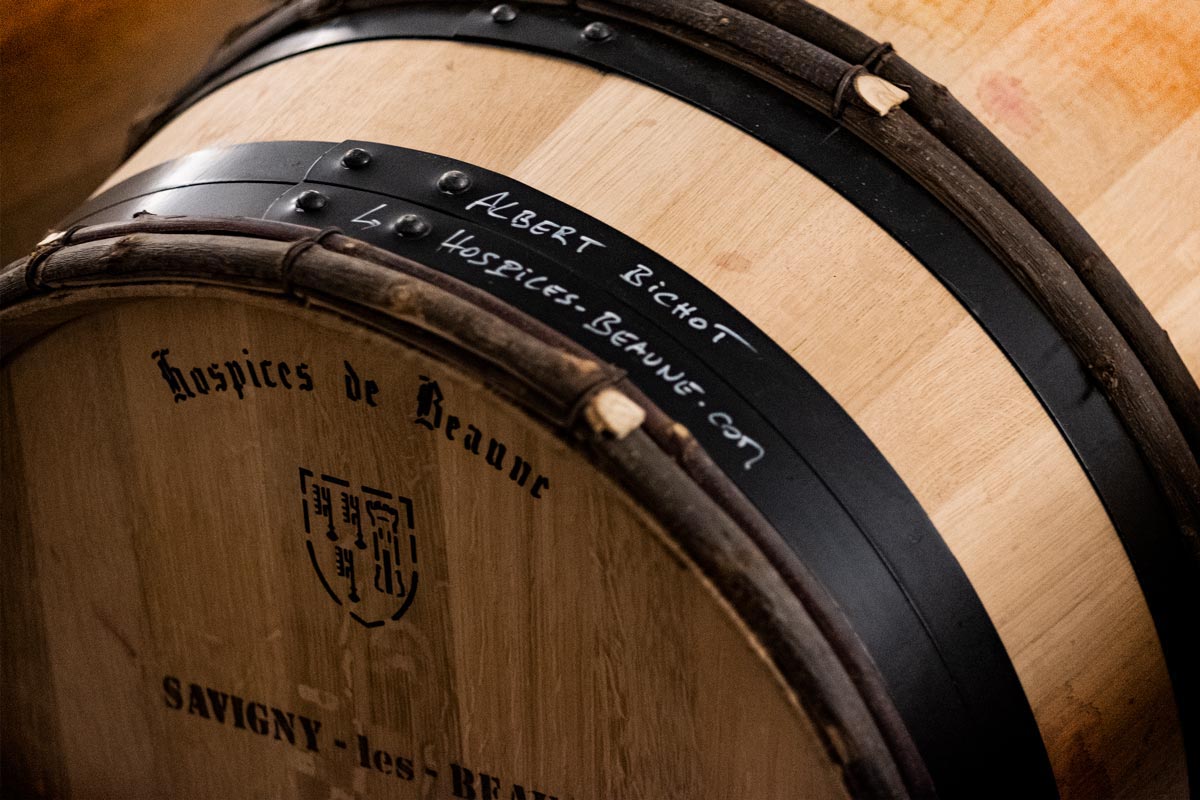 Buy a barrel at the Hospices auction
288 legendary bottles
UNFORGETTABLE EXPERIENCE
51 MYTHICAL WINES
BESPOKE SERVICE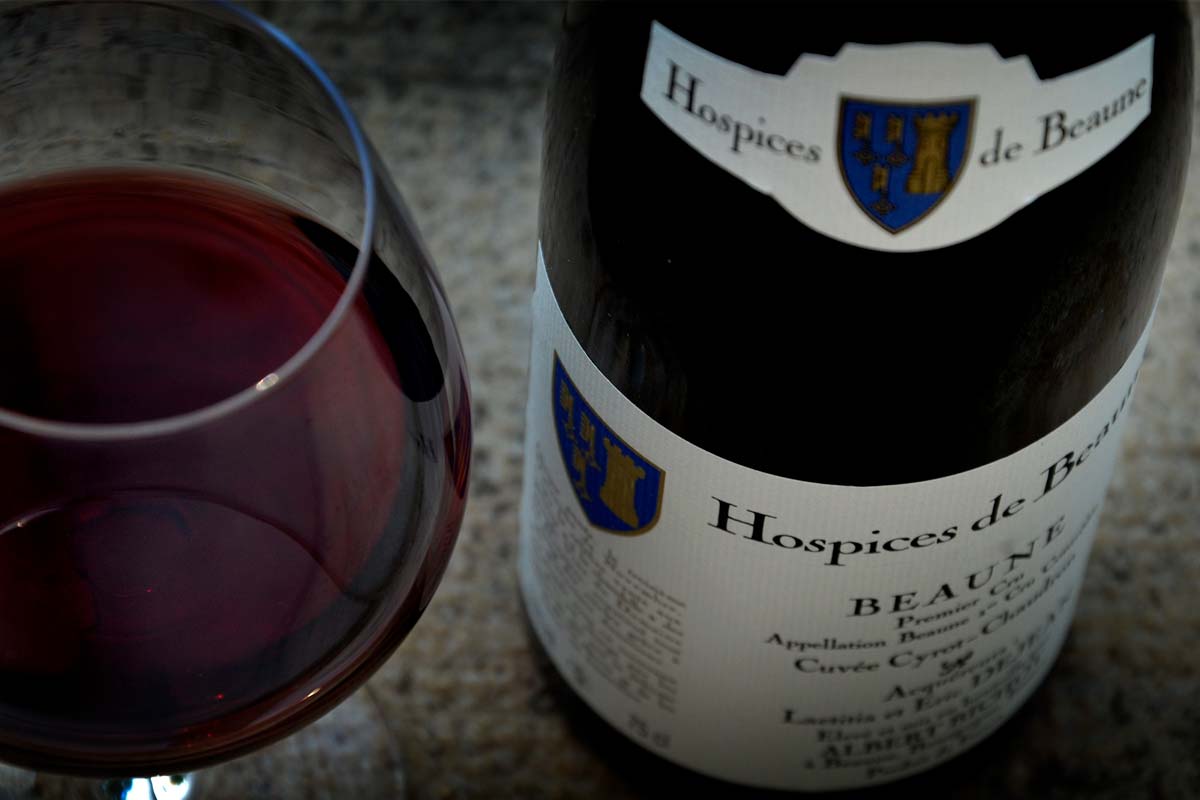 Buy from just 1 bottle at the Hospices de Beaune auction
5 WINES SELECTED BY ALBERT BICHOT.
EN PRIMEUR PURCHASE
Buy online Albert Bichot en primeur wines or Hospices de Beaune back vintages
As the #1 buyer for more than 25 years, we of course have a selection of Hospices de Beaune back vintages immediately available for purchase. Please visit our online store for a first selection. Some of those wines are is such small quantities that they're not sold online. Please contact us to access our full catalogue. You can even customise the label with your name under certain conditions (minimul of bottles).
With the same principle as the Hospices wines, Albert Bichot releases every year a small selection of our (Domaine) wines en primeur. A fantastic way to secure some very sought-after wines at the best possible price. Shipping takes place 2 years after the vintage. Example: vintage 2022 will be sold until end November 2023 and shipping will take place during fall 2024.