Hospices de Beaune: a vintage guide
At the Hospices de Beaune estate just like in all Burgundy, each year has its own style and taste!
What defines a grand terroir ? A combination of factors. Soils of course, in which the roots of vines penetrate deeply (several meters is not rare), the right vinestock (varietal and clone) and high plantation density (10 000 vines per hectare is the rule in Burgundy) is a minimum. The winegrower's know-how is also a must. And all these elements are under the influence of elements: water, rain, wind, sunshine, changeing seasons… all those factor contribute and define a vintage effect.
If Albert Bichot is recognized as an expert for Hospices de Beaune wines, being for more than 2 decades the #1 buyer at the Hospices auction, the reason (beyond our charity commitment and the family generosity) is also technical. Every year, we devote time and care to analyse the vintage conditions through numerous tastings before the auction, before we make our bidding recommendations to our customers.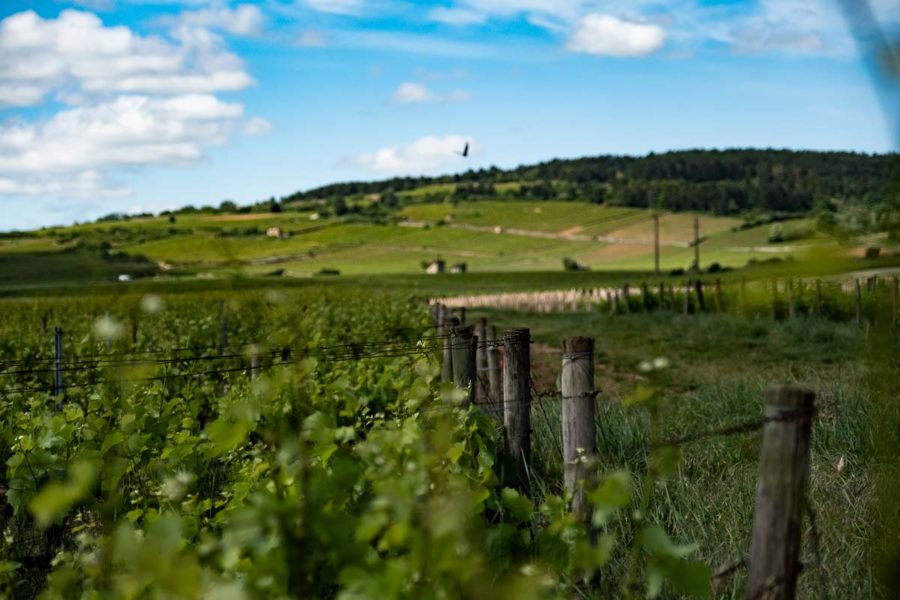 Recent climate evolutions (warmer summer, earlier harvests) combined with better winemaking knowledge and sophisticated technical equipment in the wineries are also precious assets in the interpretation of the year's conditions by Hospices winemaker Ludivine Griveau or by our Albert Bichot team in charge of ageing those precious wines to bring them to final maturity.
Discover the characteristics of recent vintages from the Hospices de Beaune estate
Buy online Albert Bichot's selection of Hospices de Beaune old vintages
Bought at previous auctions by our house, those great wines have until now patiently waited in our cellars. They just wait for you to enjoy them!
Every year, Albert Bichot buys a selection of barrels from the 50 Hospices de Beaune wines. We age them to perfection and then bottle them. This is why today our online store is the best place to buy the outstanding Hospices de Beaune wines back vintages.
Due to limited quantities and logistics issues, our online store displays only a selection of our Hospices de Beaune and Nuits-Saint-Georges back vintages. Please do not hesitate to contact Jean-David by email to receive the full listing. We can ship in most countries!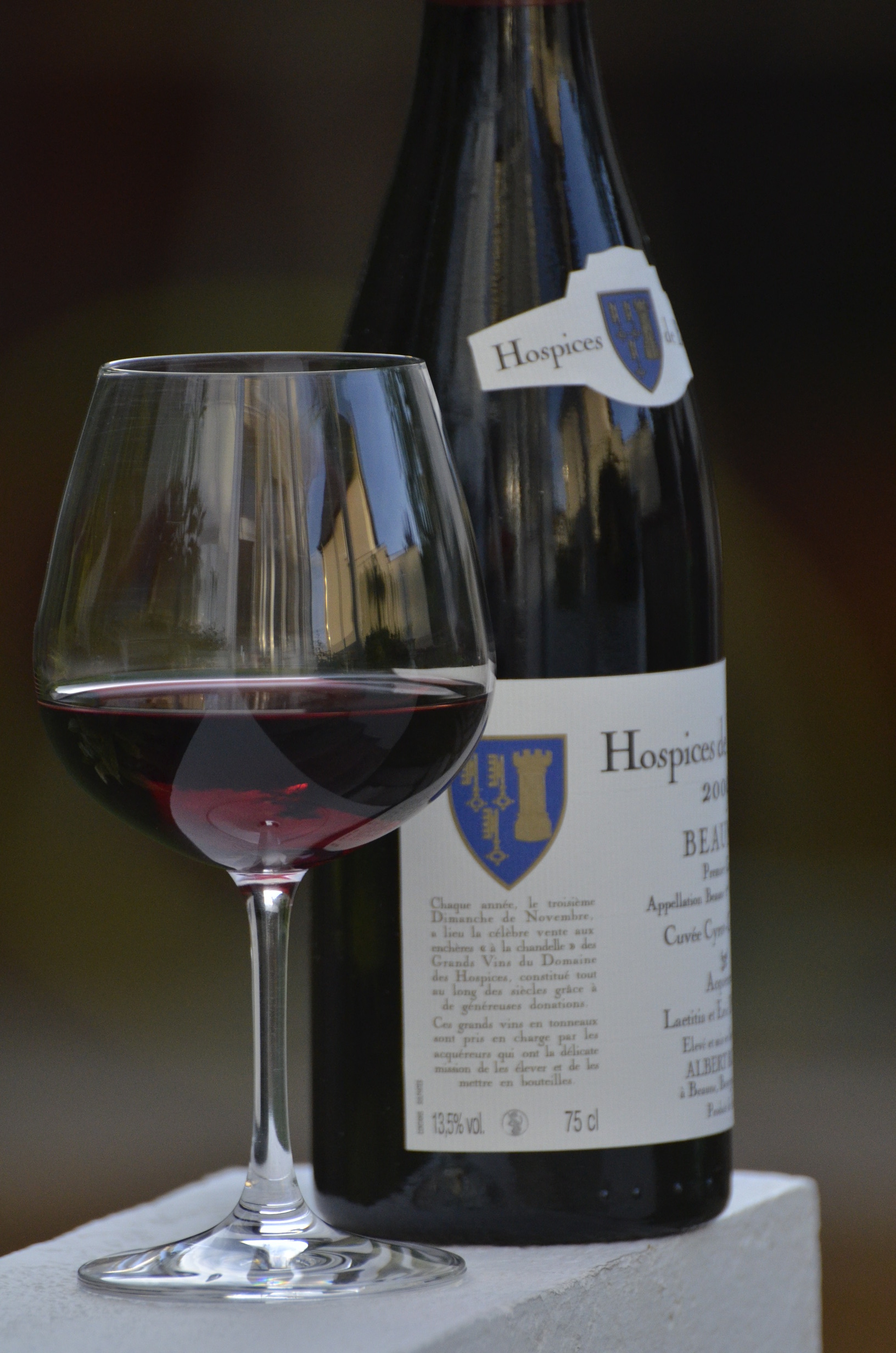 Buy online a selection of
Hospices de Beaune old vintages
Buy and bid at the Hospices de Beaune auction with Albert Bichot, from just 1 bottle to a full barrel, en primeur, with the support of #1 buyer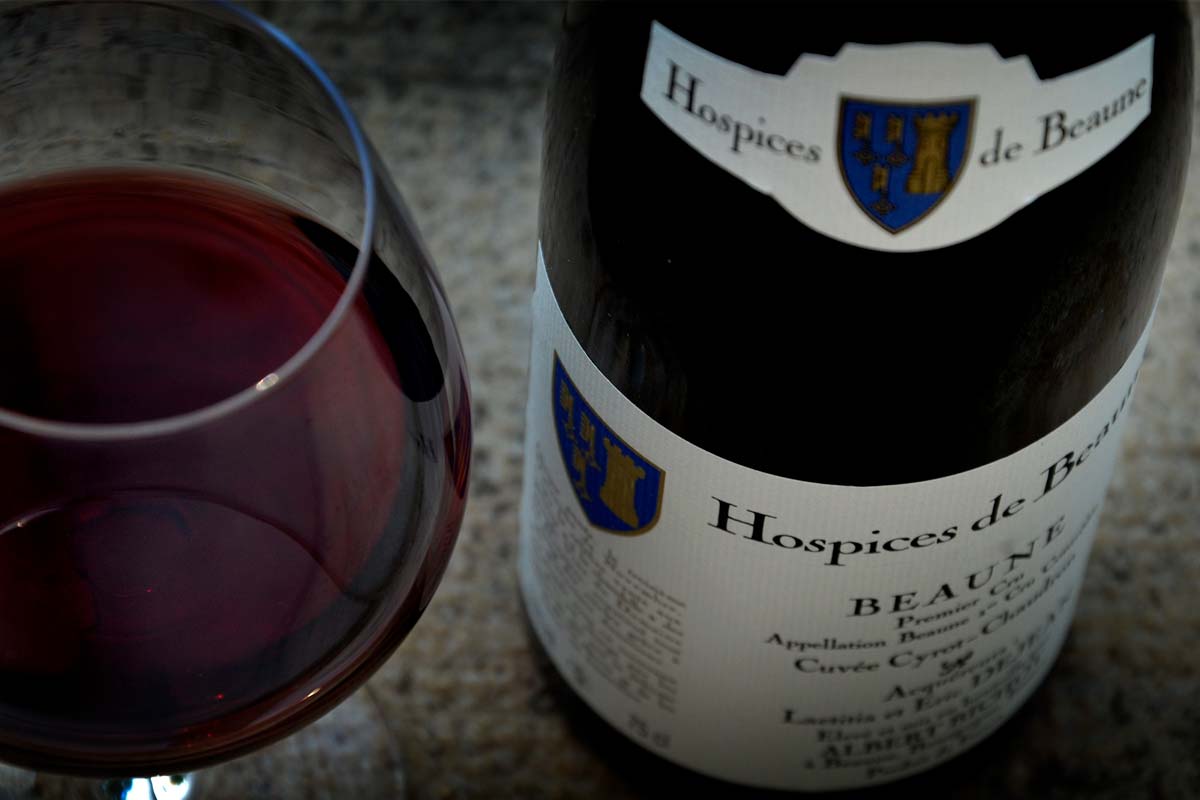 Buy from just 1 bottle at the Hospices de Beaune auction
5 WINES SELECTED BY ALBERT BICHOT.
EN PRIMEUR PURCHASE