19th November 2023
163d Hospices de Beaune
wine auction
Buy at the auction with Albert Bichot

From a single bottle to a full barrel,
the #1 buyer is at your side
Buy at the Hospices auction in 6 easy steps
Buy a full barrel,
288 mythical bottles
(or 1/4 or 1/2 barrel)
• AN UNFORGETTABLE EXPERIENCE
• 51 EXCEPTIONAL WINES
• BESPOKE SERVICE
• CUSTOM LABEL WITH YOUR NAME
• LARGE BOTTLE SIZES POSSIBLE

Whether you are a fine wine lover on your own or with a group of friends, a business owner seeking memorable gifts or a wine professional (importer, retailer, restaurant…) looking for the best in Burgundy, we will guide you through the auction process step by step.

You will live a unique, custom and unforgettable Hospices experience with Albert Bichot.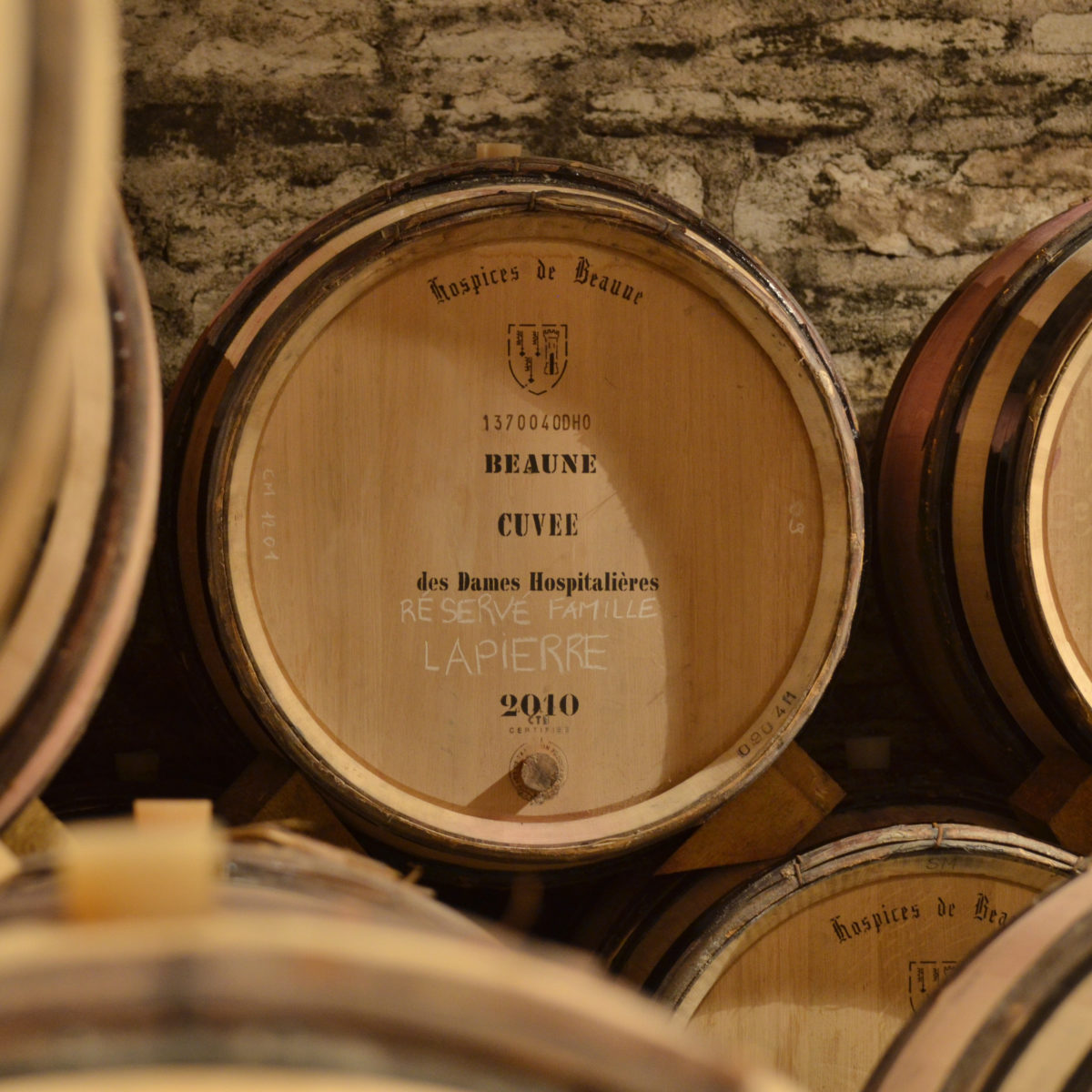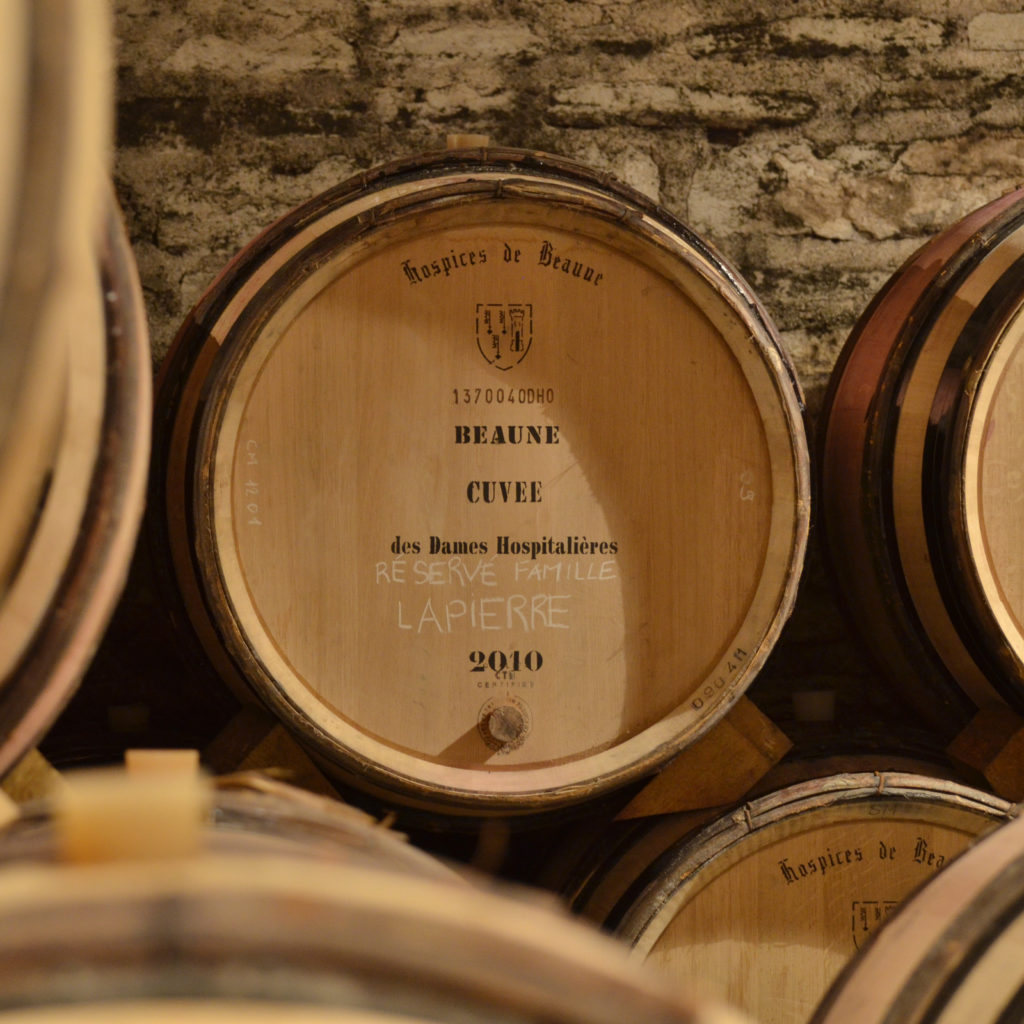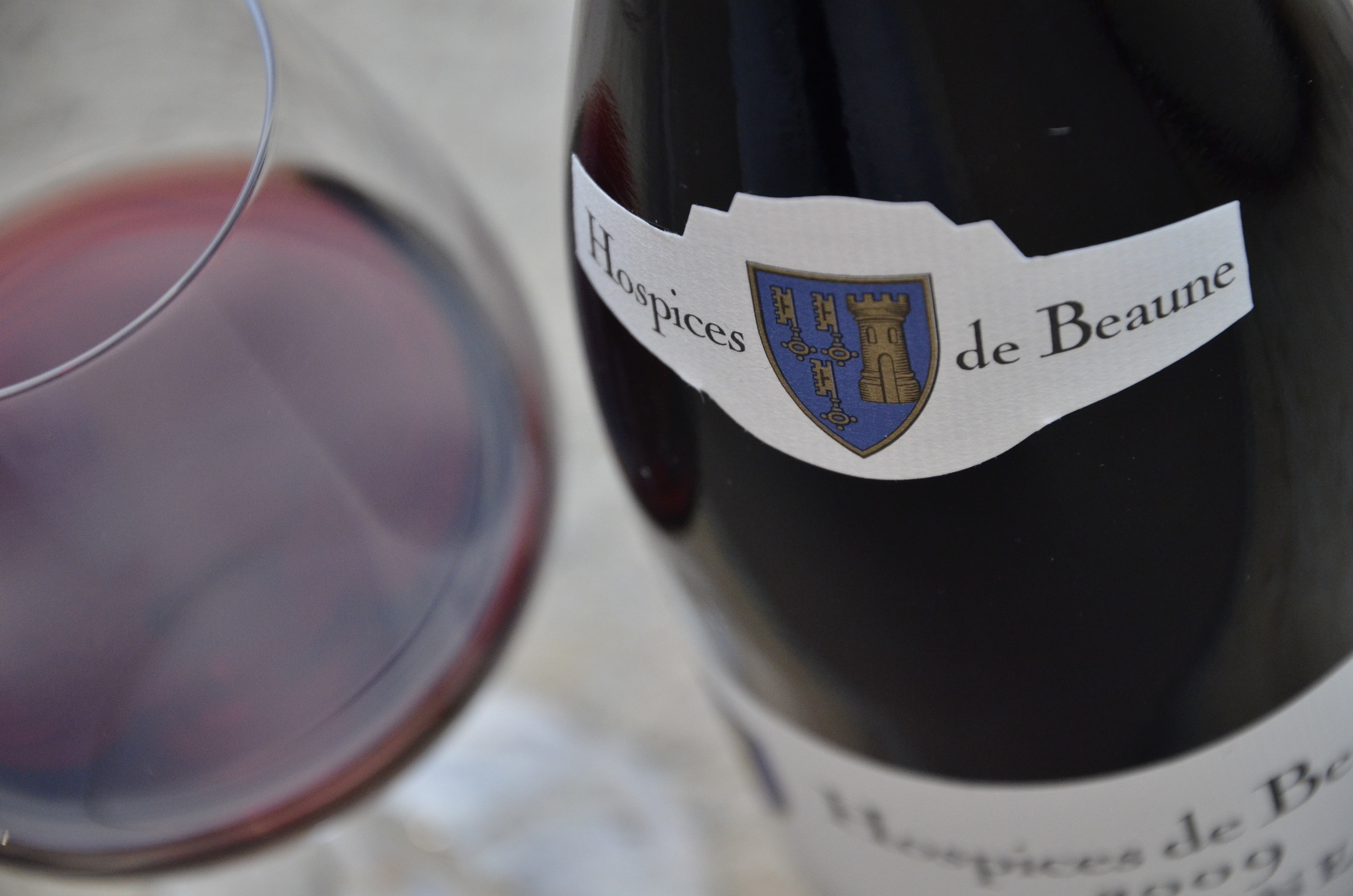 Buy 2 white wines and 3 reds, from just 1 bottle, at the Hospices auction.
An exclusive opportunity from #1 buyer Albert Bichot
• OUR SELECTION OF 2 WHITE AND 3 RED WINES
• BUY ONLINE BY 1, 3 OR 6 BOTTLES
• OPTION: YOUR NAME ON THE LABEL, MAGNUMS & JEROBOAMS
In 2009, Albert Bichot created this website www.hospices-beaune.com to enable all wine lovers to buy at the auction from just one bottle.

Hundreds of satisfied customers have trusted us to fulfil their dream: participate in this unique Hospices auction easily in full confidence with the #1 buyer support.
With Albert Bichot, an easy access to the very best of the Hospices
Mythical wines en primeur
Buying wine en primeur gives you an exclusive access to these prestigious wines
Direct from the #1 buyer
Buy direct at the best price: no middleman between you and Albert Bichot
A unique and original gift
Keep this special vintage in mind forever, for a family gift or corporate self-promotion
Bespoke service
Jean-David Camus is at your side to help you from A to Z in your auction project
Make your Hospices wines unique:
custom label, large size bottles, wooden case
Custom label
Sign these fine wines with your name or your company name as the buyer
Large bottles
Convert your bottles into magnums or jeroboams for a longer period of cellar-ageing (extra charge)
Wooden case delivery
The Hospices wines are shipped in a superb wooden case, making them the perfect gift!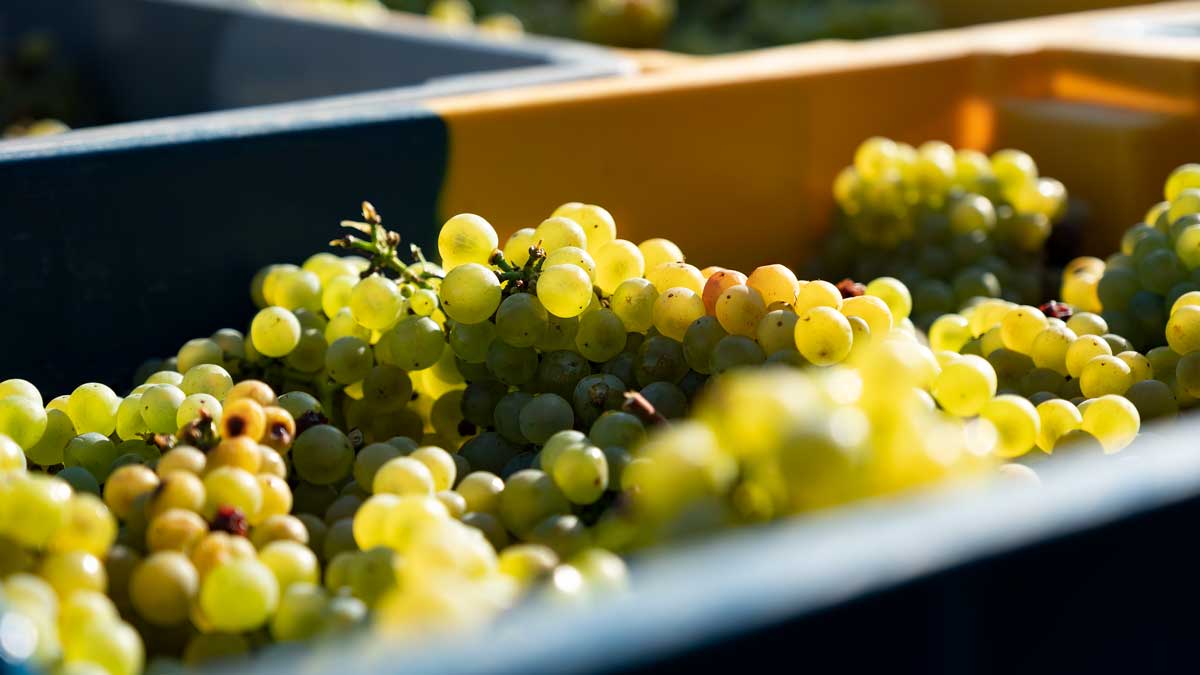 VINTAGE 2023
quality first!
Follow us – we are social winelovers !
Discover

The history of two great names:
The Domaine des Hospices de Beaune and Albert Bichot.
Experience

You are invited to Burgundy
for an incredible moment!
Your 100% bespoke trip or event in Burgundy
ENJOY AN EXCLUSIVE TOUR OF ALBERT BICHOT'S CELLARS AND ESTATES, FOR A FEW HOURS OR LONGER IF YOU WISH.
Discover the secrets, unique history and exceptional savoir-faire of our family-owned wine house in a tour that can be completely tailored to your requirements.
Taste and enjoy the finest Burgundy wines from Albert Bichot in our cellar or in other locations steeped in history and opened exceptionally for your visit.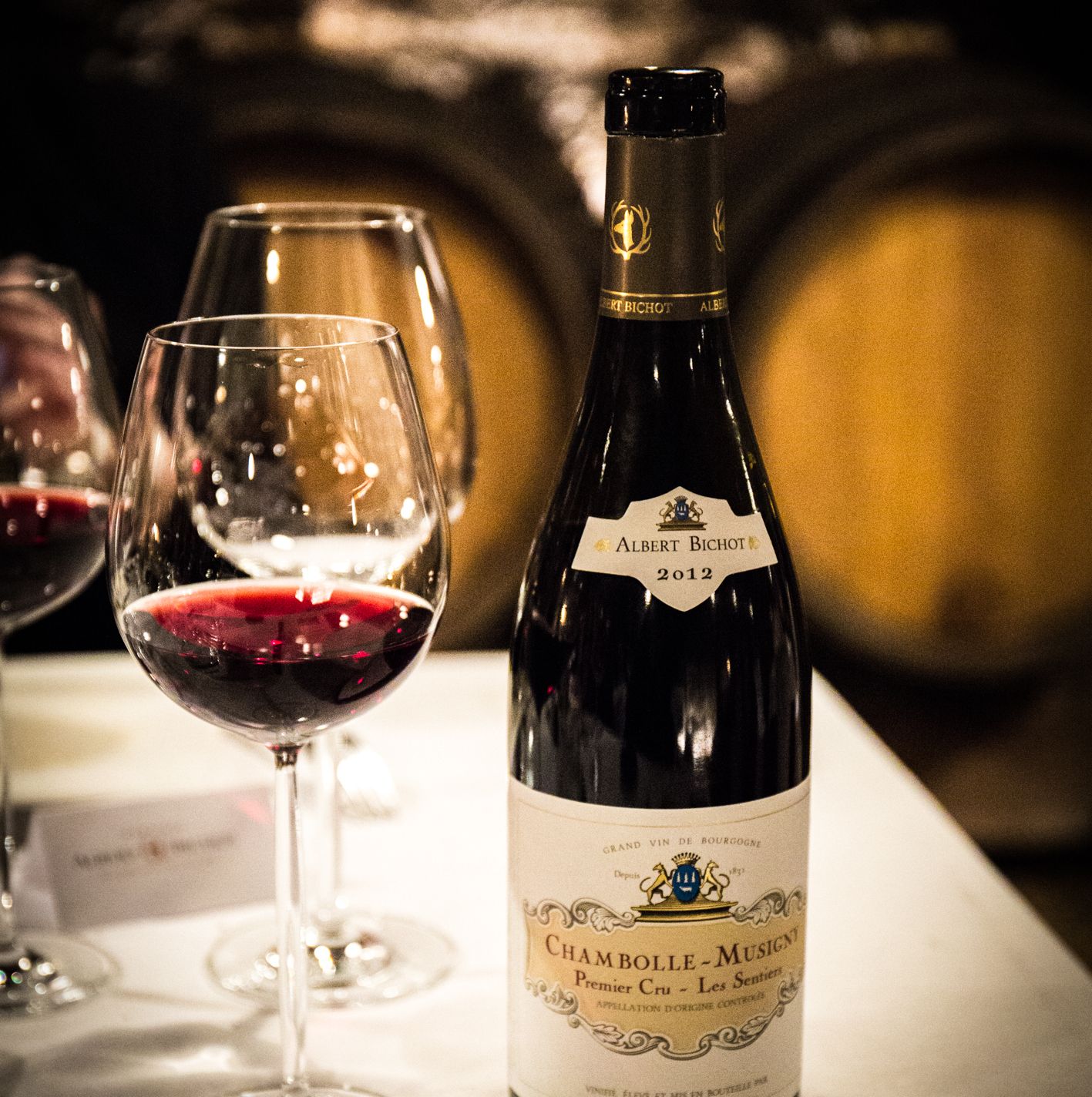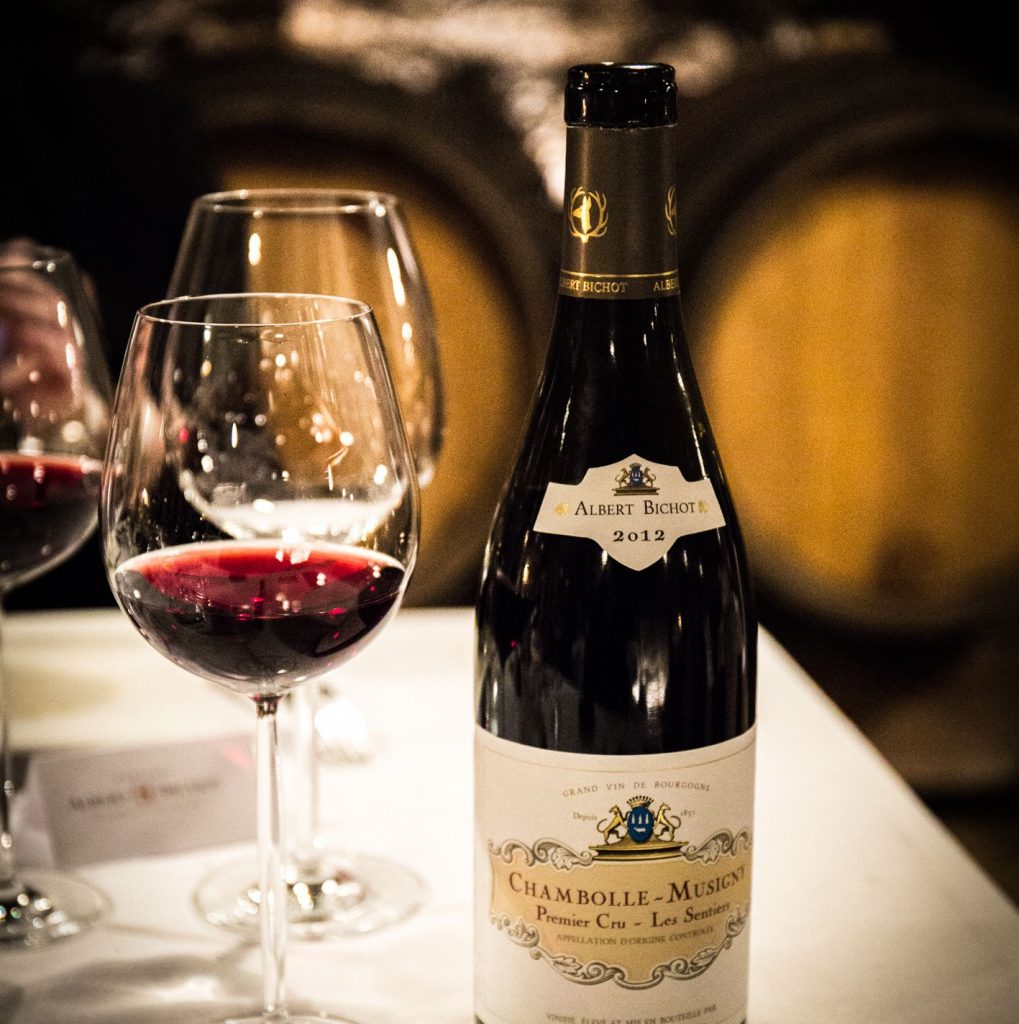 News

Follow the Hospices de Beaune auction and preparation from the point of view of Albert Bichot, #1 buyer