An unforgettable bespoke experience. 51 outstanding wines. 1 personal guide
Buying a pièce (barrel) representing 288 bottles at the Hospices auction is an experience like no other. Whether you are buying alone or with fellow wine lovers, a business owner seeking original corporate gifts or a wine trade professional, the #1 buyer Albert Bichot will help you through each stage of the process: selection, auction, ageing.
When you purchase a full or or half-barrel you will have access to all the 51 Hospices wines up for auction: 33 reds and 18 whites from an array of prestigious appellations including Beaune 1er Cru, Meursault, Pommard, Corton Grand Cru or Mazis-Chambertin per example.
Benefit from the exceptional savoir-faire of the #1 buyer before, during and after the auction and enjoy a unique experience with Albert Bichot.
Video: the Hospices de Beaune experience by Albert Bichot
6 key steps to buy a barrel at the Hospices auction
Testimonials from real customers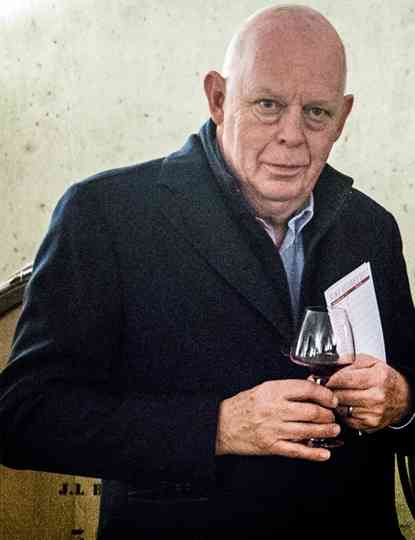 "

We are two close friends and huge fans of Burgundy wines. Buying at the Hospices de Beaune auction was something we had always wanted to do. Thanks to Albert Bichot we bought two outstanding barrels very easily. This is a memorable and unique experience for us.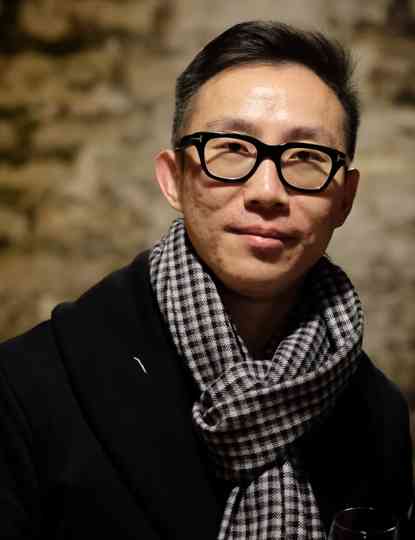 "

I'm a wine lover and manage a private wine club in Canada. Hospices de Beaune wines are collectable icons. We have trusted Albert Bichot for many years now to help us select the cream of the cream and age our wines beautifully. Great and friendly personal service!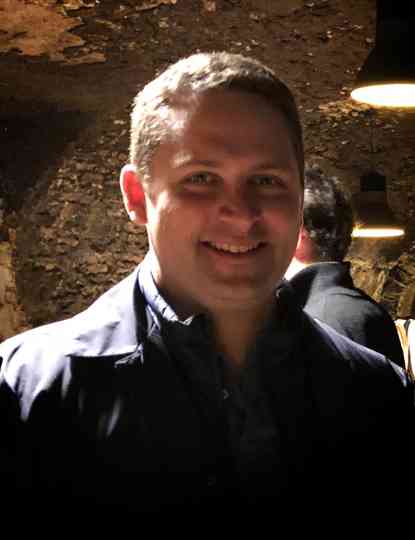 "

I own a small company and I'm a lover of wines, from Burgundy in particular. For the past years, we've chosen Albert Bichot to buy and age the great Hospices wines. The result is fantastic and the customer service is top class thanks to Jean-David Camus' involvement at every step of the way.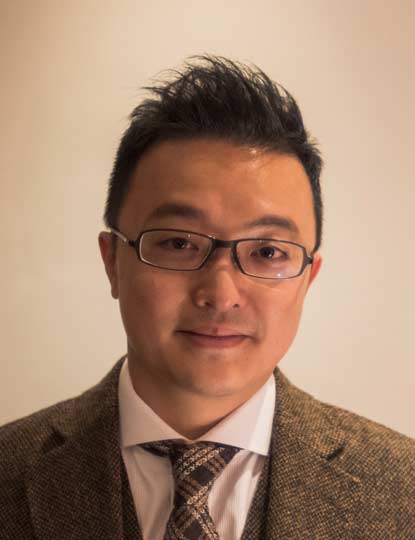 "

I'm the owner of a restaurant in Hong-Kong and a big fan of Burgundy. I trust Albert Bichot to select the right barrel for me at the Hospices auction since many years. Jean-David and the team at Albert Bichot are always here to answer my needs. Great concept and outstanding wines!
How it works: simplicity, service, expertise
The process starts with a discussion with Jean-David Camus, your personal guide. Having understood your requirements, he will take you through the main steps in the process and, in particular, help you to select the ideal wine from among the 51 wines up for auction.
Our goal: to make the purchase of a barrel very simple. There are no hidden extras, the price includes: the hammer price, auctioneer's fees, the barrel, fees for ageing and bottling. Everything is included, from the hammer price to the bottling after ageing, as well as the customization of the labels with your name or your company's name. In short, everything except shipping.
Your bespoke auction plan sets out the maximum hammer price for a barrel at the auction. There will be no nasty surprises: if the agreed hammer price is exceeded, we do not make the purchase and we refund your deposit. If, at the auction, we purchase below the agreed ceiling price (which is our objective!), we will, of course, reflect the reduction according to our price list.
You are not obliged to, but you can come to Beaune for the auction and enjoy this unforgettable event in the company of Albert Bichot. With festivities taking place in the streets of Beaune and private tastings of wine wines in our medieval cellars, you will enjoy the Albert Bichot Hospices de Beaune Experience to the full.
After the auction, we take care of everything! Our winemaker will carefully age your wine in our cellars for 12 to 18 months to bring out its full potential. You are, of course, also welcome to come and visit us during this ageing period to learn from those who are masters of the craft and who would be delighted to talk to you about their skills and expertise. You can also make the most of our connections within the small and intimate Burgundy wine world to ensure that your wine-themed stay is unforgettable.
We can also create a bespoke experience for you or your company, combining wine-themed activity and more peaceful moments to turn your visit into a memory that will last a lifetime.
Around 18 months after the auction, your very own Hospices wines are ready for shipping and we can of course look after this. What happens to your wine after that is up to you!
With Albert Bichot, an easy access to the very best of the Hospices
Mythical wines en primeur
Buying wine en primeur gives you an exclusive access to these prestigious wines
Direct from the #1 buyer
Buy direct at the best price: no middleman between you and Albert Bichot
A unique and original gift
Keep this special vintage in mind forever, for a family gift or corporate self-promotion
Bespoke service
Jean-David Camus is at your side to help you from A to Z in your auction project
Make your Hospices wines unique:
custom label, large size bottles, wooden case
Custom label
Sign these fine wines with your name or your company name as the buyer
Large bottles
Convert your bottles into magnums or jeroboams for a longer period of cellar-ageing (extra charge)
Wooden case delivery
The Hospices wines are shipped in a superb wooden case, making them the perfect gift!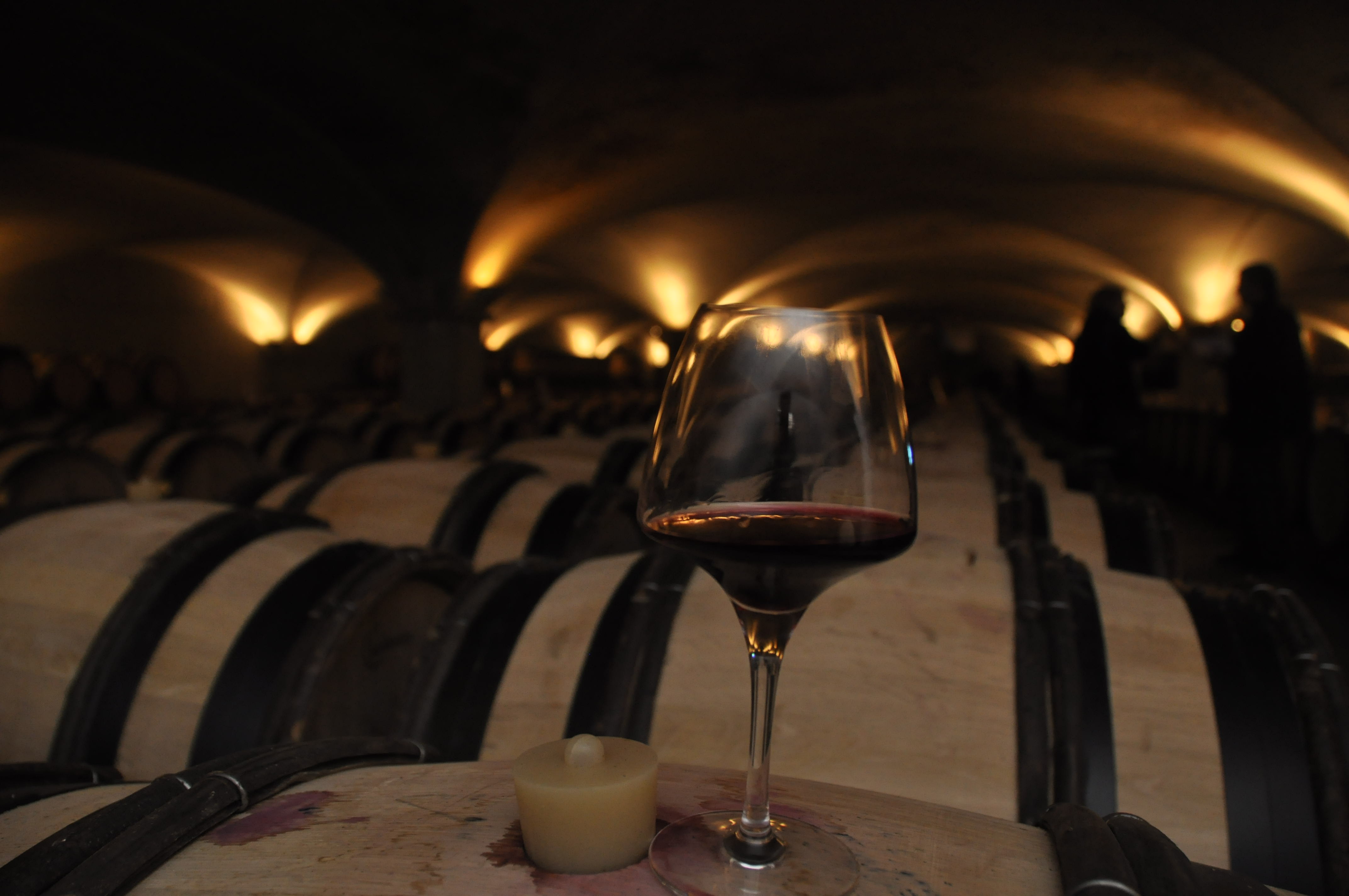 I would like to buy a full barrel at the Hospices auction
19th November 2023
163d Hospices de
Beaune auction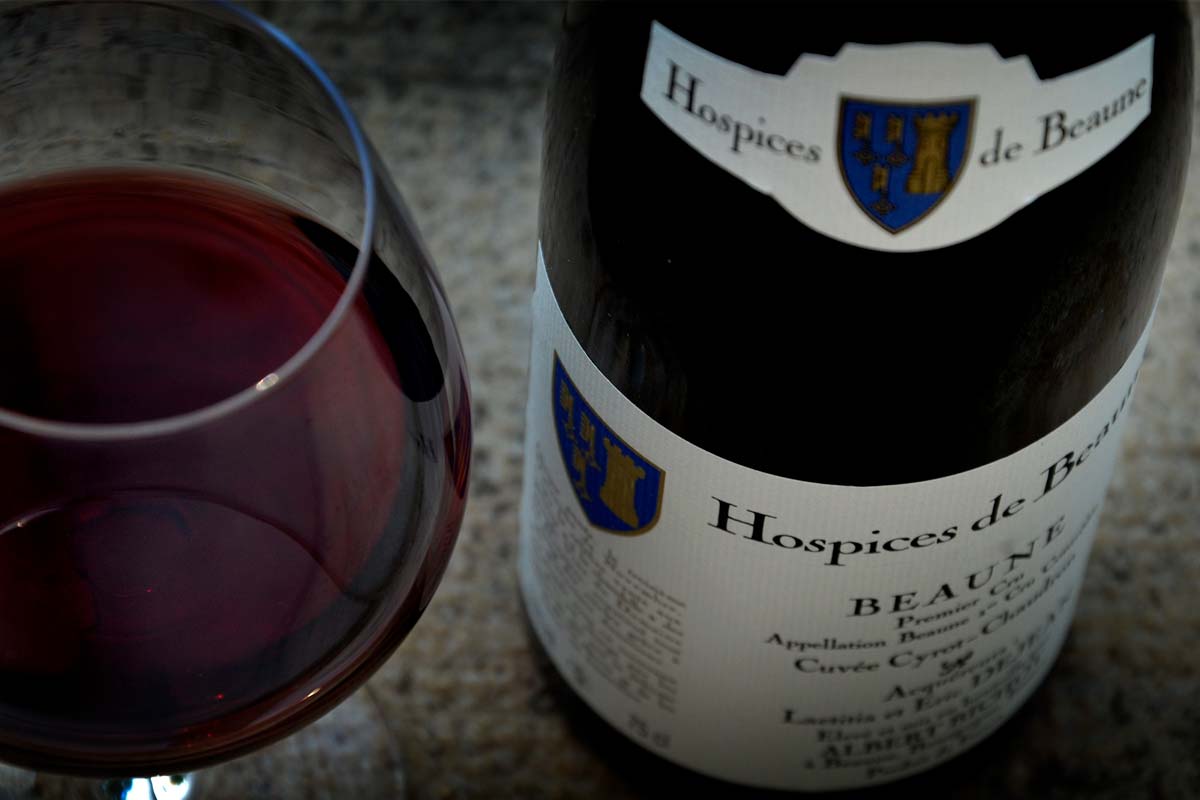 Buy from just 1 bottle at the Hospices de Beaune auction
5 WINES SELECTED BY ALBERT BICHOT.
EN PRIMEUR PURCHASE