A few pictures in the Hospices de Beaune winery during harvest 2023
Ludivine Griveau, winemaker from Domaine des Hospices de Beaune since 2015, vinifies with precision – and with the support of her dedicated team, the vintage 2023 in the Beaune winery. Meticulous sorting of the grapes ensures only the best are put into the vats for the fermentation.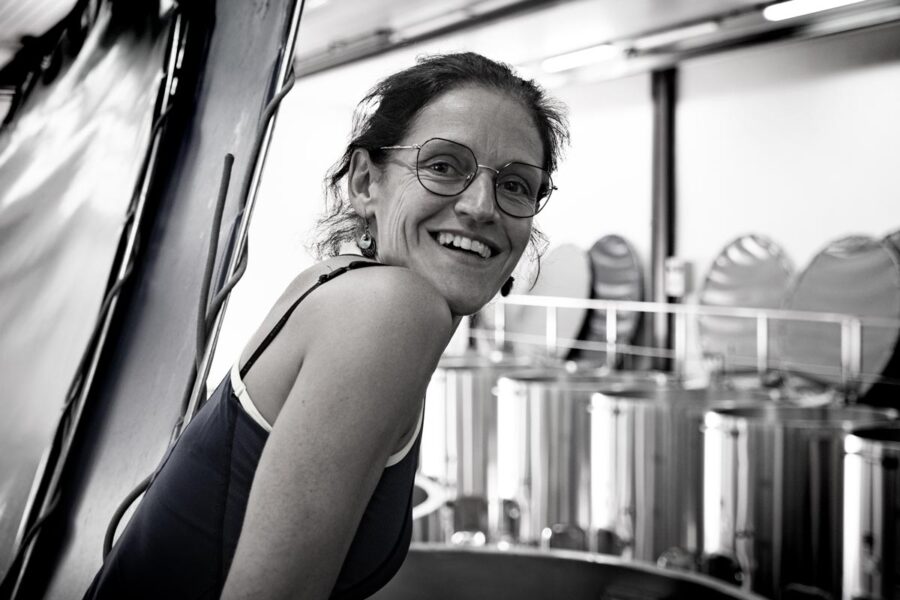 How to buy at the Hospices de Beaune auction with Albert Bichot,
from 1 bottle to 1 barrel?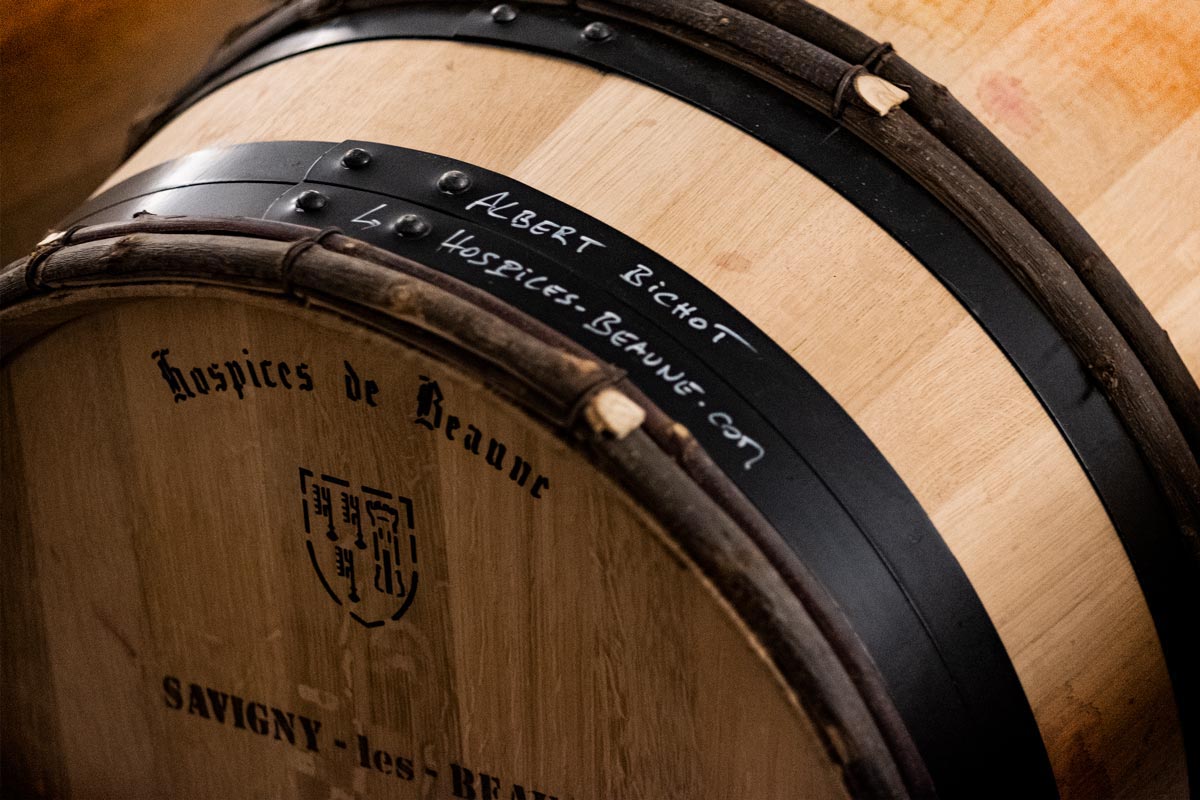 Buy a barrel at the Hospices auction
288 legendary bottles
UNFORGETTABLE EXPERIENCE
51 MYTHICAL WINES
BESPOKE SERVICE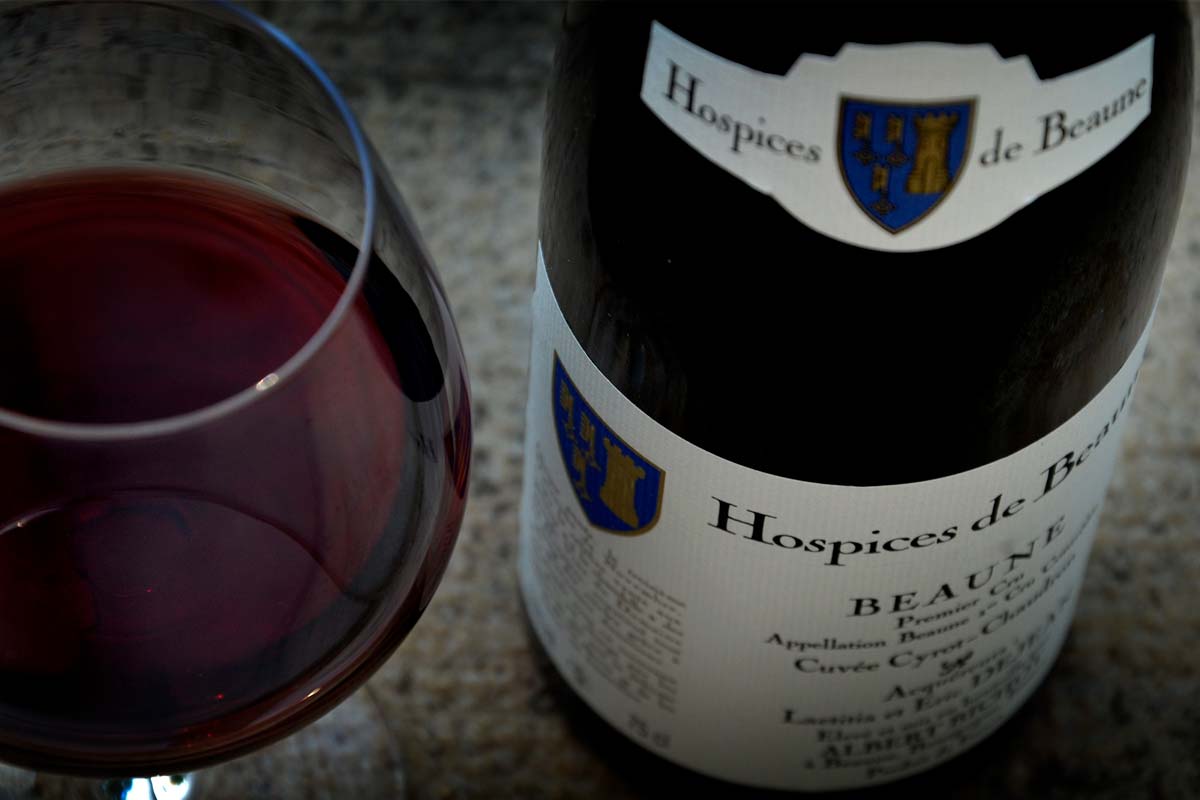 Buy from just 1 bottle at the Hospices de Beaune auction
5 WINES SELECTED BY ALBERT BICHOT.
EN PRIMEUR PURCHASE