2023 : a generous vintage!
The harvest started at the beginning of September in Burgundy, in magnificent weather. It is still too early to comment on the 2023 harvest in detail, but there is no doubt that it will be generous, in both colors, thanks to climatic conditions which allowed the vines to produce well.
At the Domaine des Hospices de Beaune, the 2023 harvest started precisely on September 6 with the plots of the Domaine des Hospices on Pouilly-Fuissé (cuvée Françoise Poisard). Sunday September 10, it was Corton Charlemagne's turn! And the first Pinot Noir grapes were expected on September 11.
In the vat room, it is a combination of calm and rigor..under the supervision of winemaker Ludivine Griveau of course!
How to buy at the next Hospices de Beaune wine auction with Albert Bichot ?
www.hospices-beaune.com by Albert Bichot is our dedicated website. You can register below to buy with us from just 1 bottle.
September 2023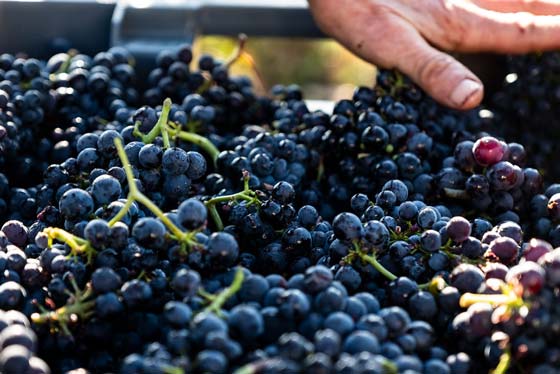 Harvest and vinifications at the Hospices de Beaune estate
Mid October 2023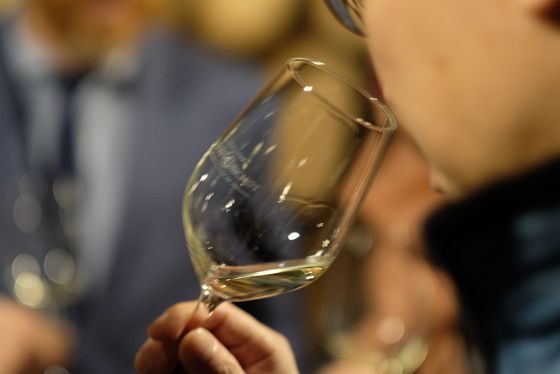 Exclusive selection of the 5 wines proposed for collective online purchase
End October 2023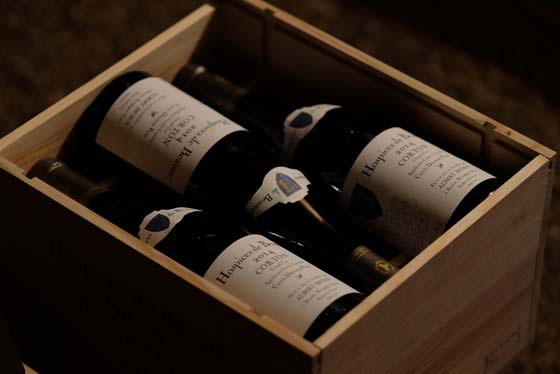 Online store opens. Orders by 1, 3 or multiples of 6 bottles. Deposit 80% of total price
19th Nov. 2023 : AUCTION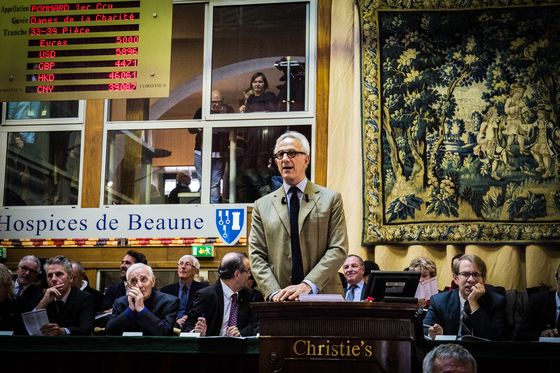 Auction day! Live them in Beaune or online on our social networks
Just after auction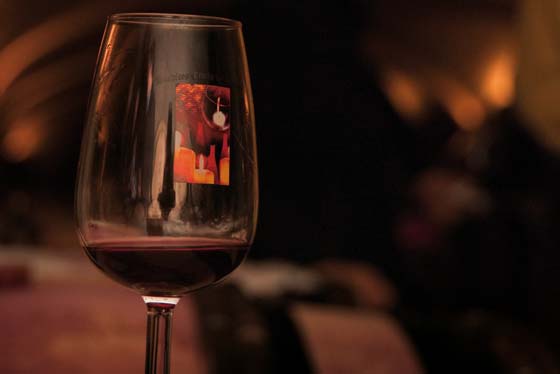 Final prices post auction are communicated to the buyers
December 2023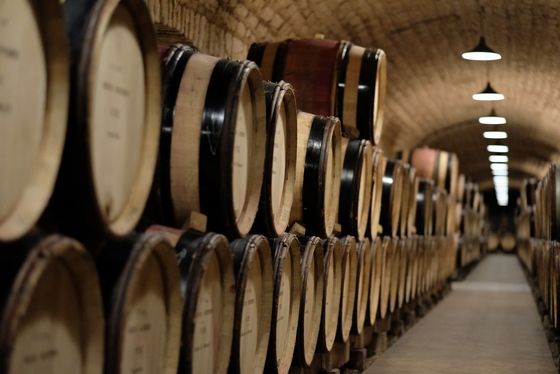 Ageing starts in our Beaune cellars for 12 to 18 months
Year 2024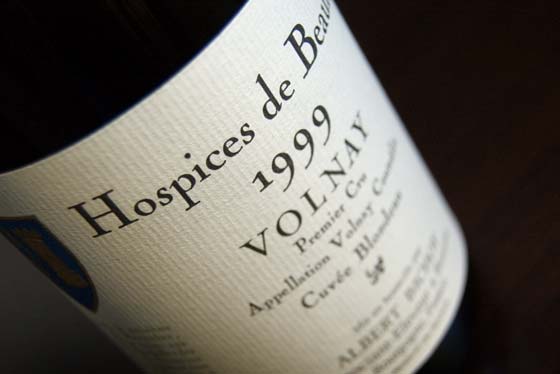 Ageing continues. Buyers receive a few exclusive offers from Albert Bichot.
January 2025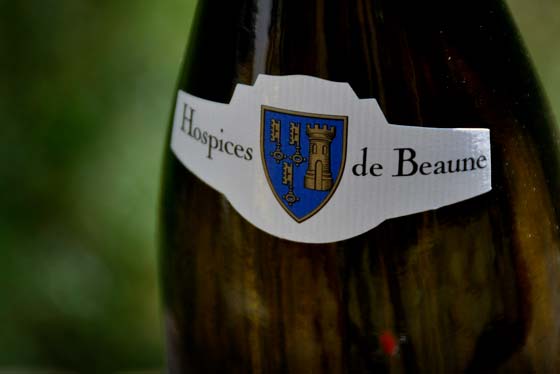 Customers pay the rest of the order + shipping and optional custom labels
Autumn 2025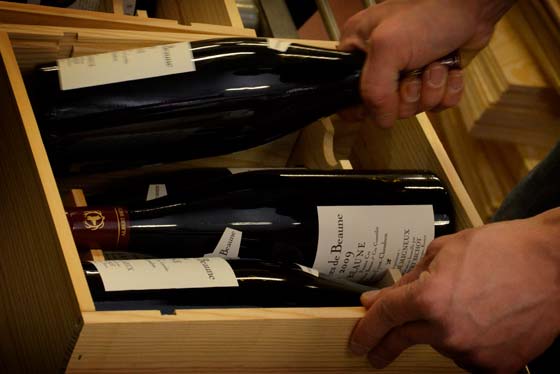 Wines are shipped or can be collected in Beaune.
How to buy at the Hospices de Beaune auction with Albert Bichot,
from 1 bottle to 1 barrel?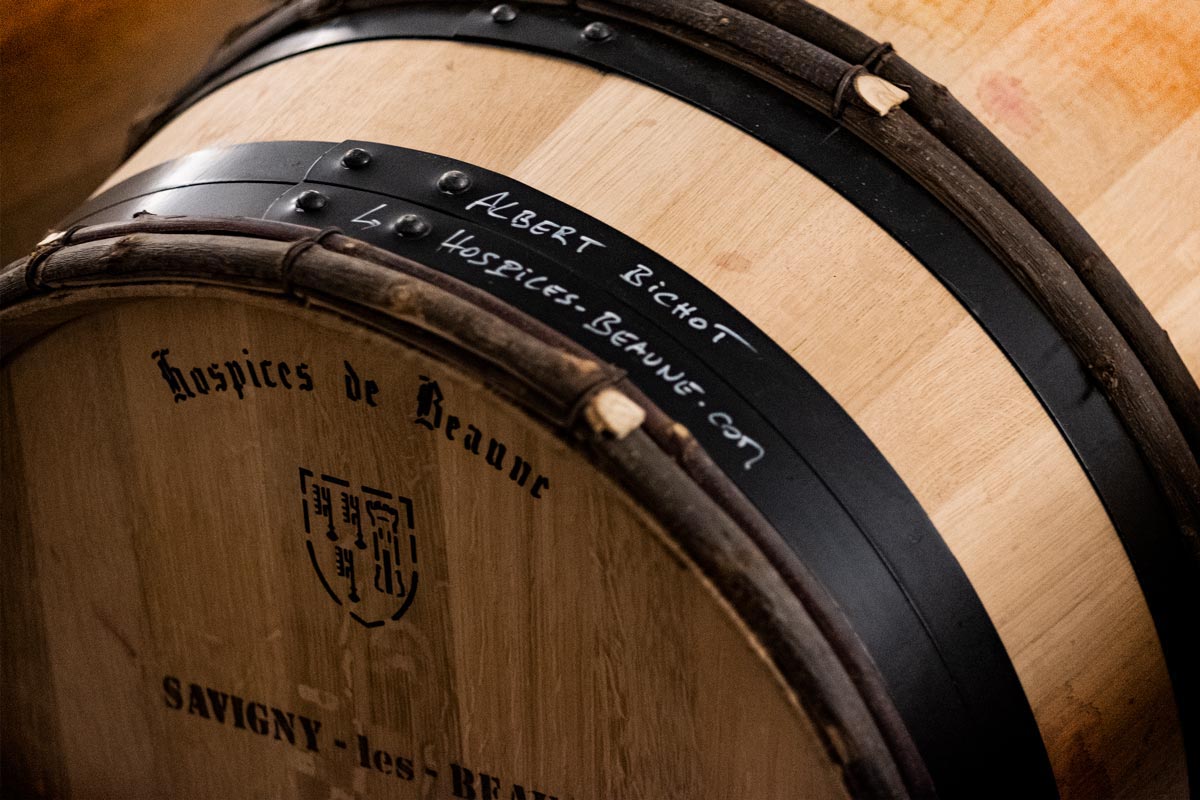 Buy a barrel at the Hospices auction
288 legendary bottles
UNFORGETTABLE EXPERIENCE
51 MYTHICAL WINES
BESPOKE SERVICE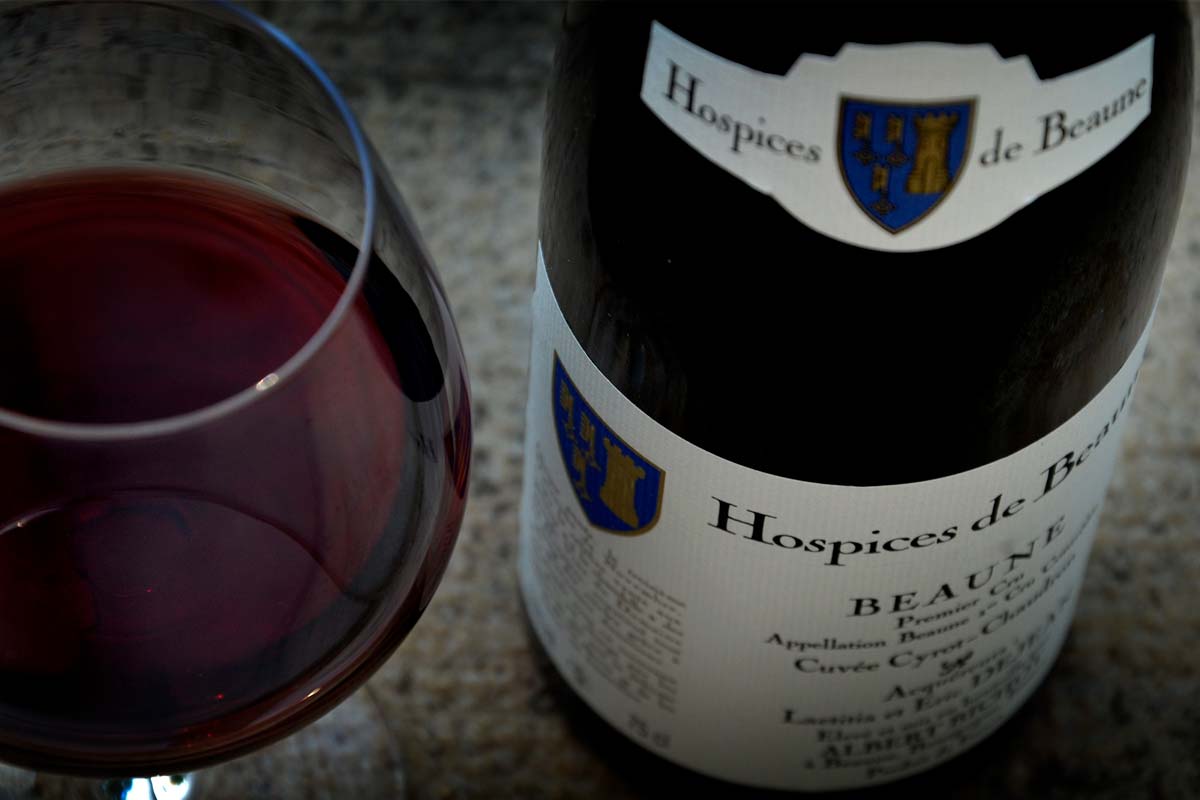 Buy from just 1 bottle at the Hospices de Beaune auction
5 WINES SELECTED BY ALBERT BICHOT.
EN PRIMEUR PURCHASE