In the cellars of Domaine du Pavillon in Pommard and Domaine du Clos Frantin in Nuits-Saint-Georges, the wines from the 2019 vintage reveal themselves
The 2019 vintage wines have almost finished their malolactic fermentation. Our cellarmasters are conducting regular tastings in order to evaluate the evolution of the wines in barrels. Our red wines, which were the result of low yields, are highly concentrated, both in terms of aroma and structure. The aromas show peony and cherry. The tannins are present and refined. Acid levels are moderate, although the pH looks good. In order to preserve these characteristics, particularly the aromatic freshness, we chose new barrels that were fine-grained and with very light toast. 
At present, it does not look as if the 2019 reds, with their natural ripeness and fulness of body, will require a long élevage. The white wines look beautifully balanced. To begin with they showed good concentration and great richness due to the low yields; over winter in the cellar they have developed fine freshness of aromatics and impressive vigour. 
Aromas are reminiscent of white flowers and on the palate the weight and alcohol are perfectly balanced by good acidity. Although 2019 was a particularly sunny vintage, the Chardonnays show no heaviness, allowing us to conduct classic élevage on lees which are pleasingly clean.
In the Colbert cellars in Beaune, last bottling of 2018 and ageing the Hospices de Beaune 2019 with utmost care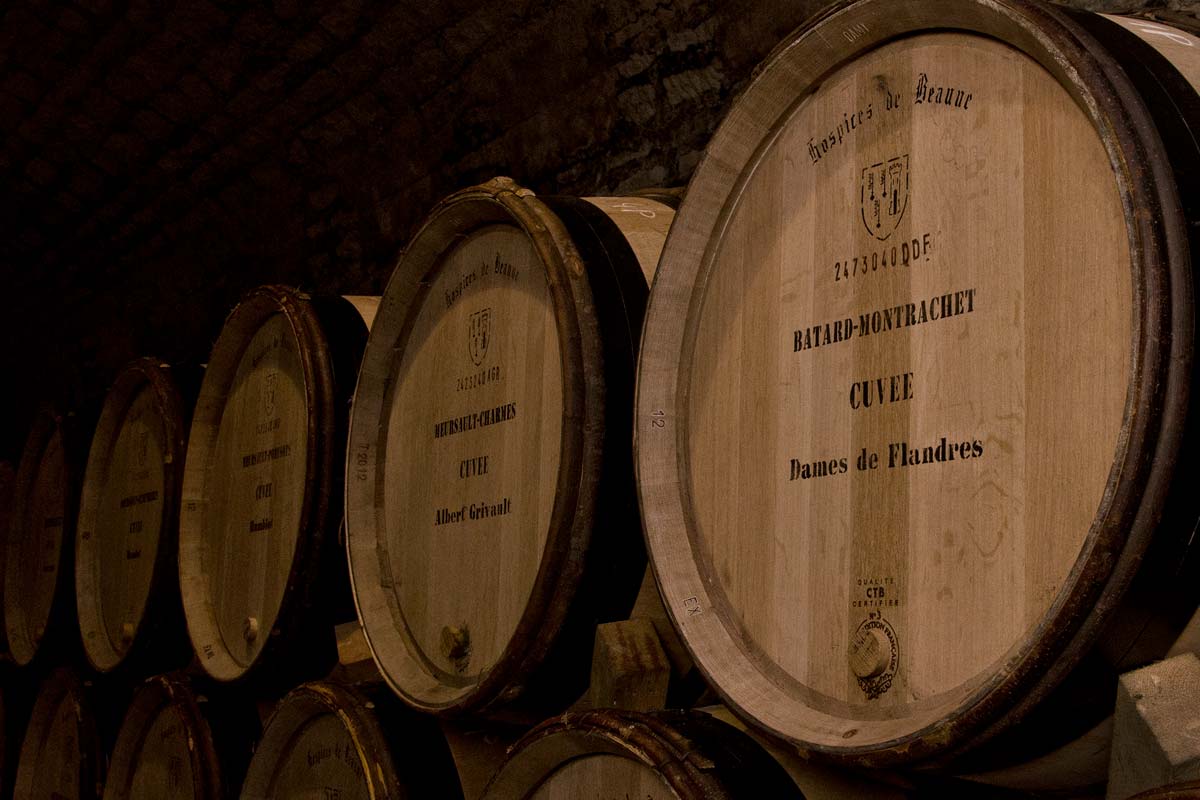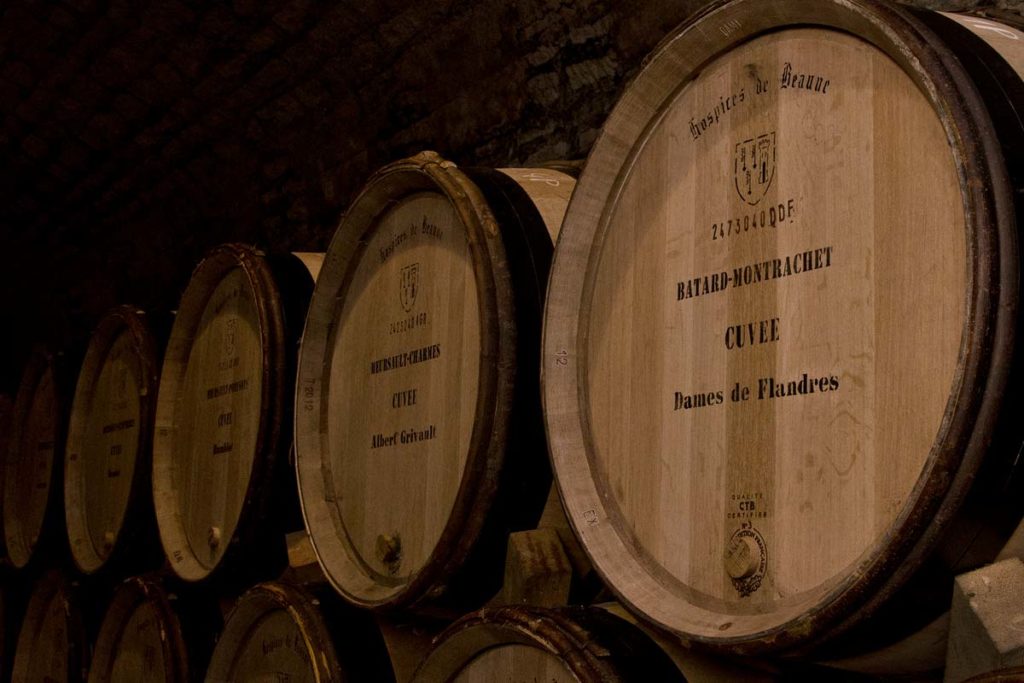 The great wines of the 2018 vintage have reached the end of their élevage and their bottlings are almost finished. The generous yields of 2018 have been happily complemented by wines of high quality. The whites are balanced, fresh and appetising. The reds, bursting with fruit, have good flesh supported by a fine, tannic frame. The 2019 regional wines, such as Mâcon and Bourgogne red and white, which underwent some oak ageing have now been transferred to tank to finish their élevage and for final blending before bottling. 
But the Colbert winery is also home to some of the most fantastic and singular Burgundy wines, namely the Hospices de Beaune wines.
As the #1 Buyer at the Hospices auction for the last 20 years – and 2019 was no exception as you can read here – we have a specific expertise in ageing the Hospices de Beaune wines. As our own wines, they have finished their malolactic fermentation and are now under the constant care of our winemakers to reveal them.
In Domaine Long-Depaquit in Chablis
We have finished blending the 2019's and are preparing for the first bottlings which will begin in June for the village wines, followed by the Premiers Crus at the end of the month. The 2019 Chablis show perfect balance and fine minerality, typical of the appellation and of a good, classic vintage.