Beaune 1er Cru Cuvée Rousseau Deslandes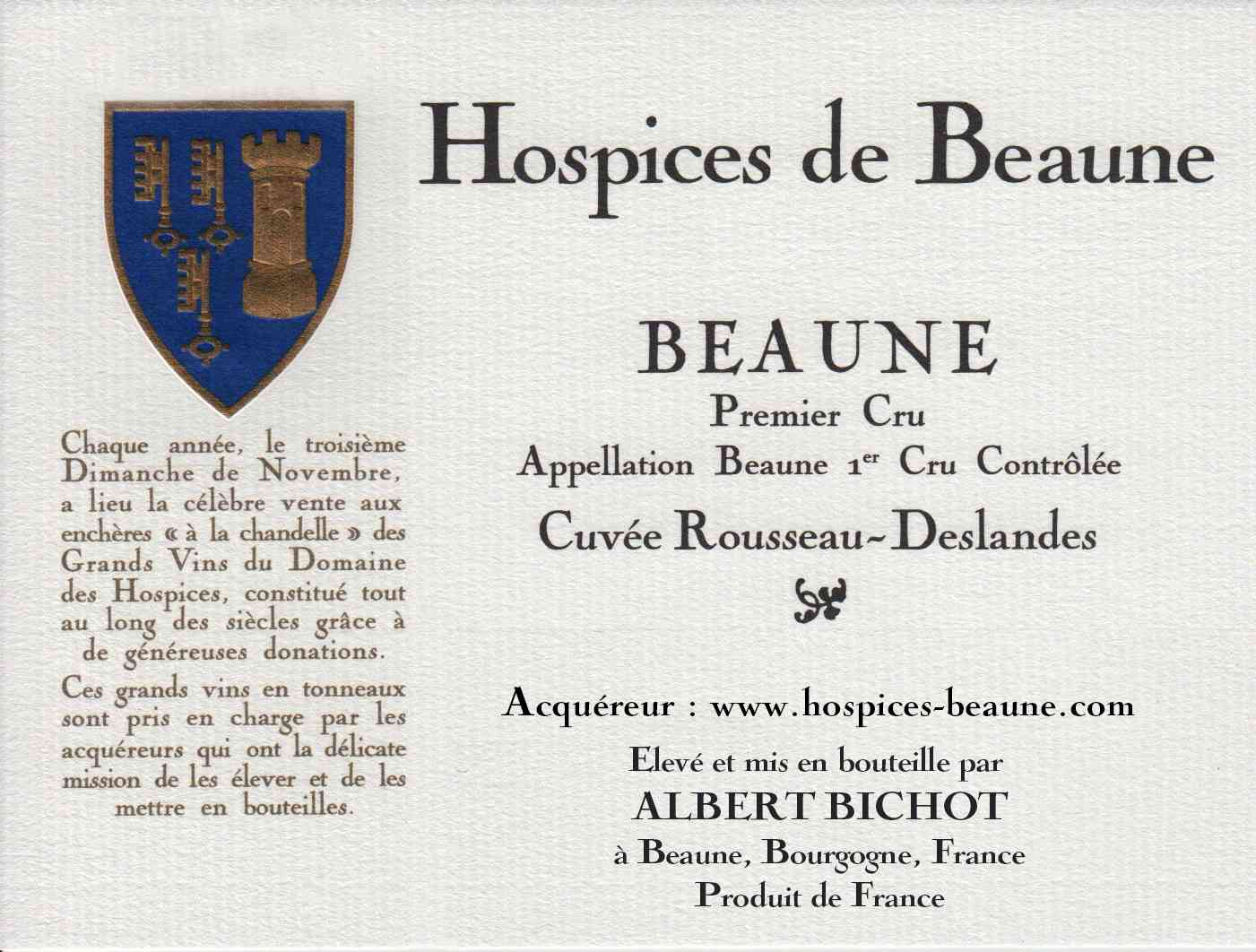 PDF
---
Region: Côte de Beaune

Village: Beaune
Level: Premier Cru
AOC: Beaune 1er Cru
Grapes: Pinot Noir
Color: red
Tasting
Rich mid purple colour offers a promise of a fine mix of red and black fruit, lively and appealing nose. A Beaune cuvee that always offers a suave texture.
Food matching
Mushroom risotto, rack of lamb with a herb crust, mild-cheese
History
In 1645, Antoine Rousseau and Barbe Deslandes founded the Hôpital de la Sainte-Trinité, later known as the Hospice de la Charité. It was joined to the Hôtel-Dieu to form the Hospices de Beaune at the time of the Revolution. Its rôle has evolved with time. Initially, it welcomed orphans after plague epidemics; today it is an old people's home. Les Cent Vignes with the majority of its vines dating between 1944 and 1958 is at the heart of this Cuvée (60% of the plantings). Close to Pommard, Les Montrevenots represents the balance of the Cuvée, with all its vines planted prior to 1966.
Terroirs
Les Cent Vignes 1,06 ha.,
Les Mignottes 0.42 ha.,
Les Montrevenots 0.71 ha.
Photos & videos gallery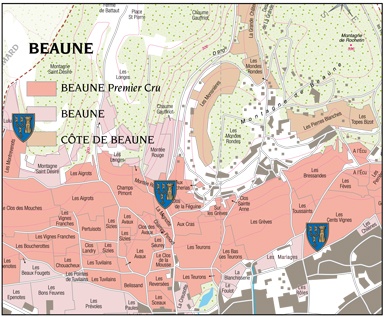 Carte : Collection Pierre Poupon - www.collection-pierrepoupon.com