A new image for every vintage at the Hospices de Beaune and the auction
The undisputable tool for every auction is its catalogue, and the Hospices de Beaune is no exception! Every year, the auction catalogue presents all the information a buyer needs: vintage report, the presentation of all wines that will be sold, the projects the Hospices Civils de Beaune will finance thanks to the auction profits, and last but not least the charities that will be supported by the exceptional sale of the Presidential barrel.
The catalogue is indeed a useful and beautiful document, illustrated each vintage with a gorgeous photography.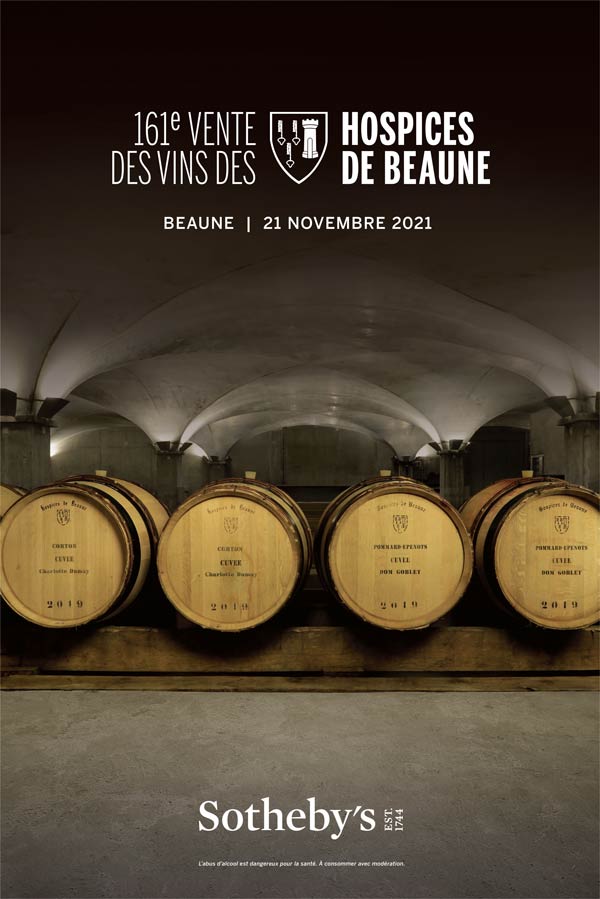 A few image cover of recent vintages' catalogues from the Hospices de Beaune wine auction
How to buy from 1 bottle to 1 barrel at the Hospices de Beaune wine auction with the support of #1 buyer Albert Bichot
Since 2009, thanks to our dedicated website www.hospices-beaune.com,Albert Bichot allows wine lovers and professionnals from all over the world to easily buy the sought-after Hospices wines. Please click on the links below to know more and be part of this exciting and prestigious wine auction.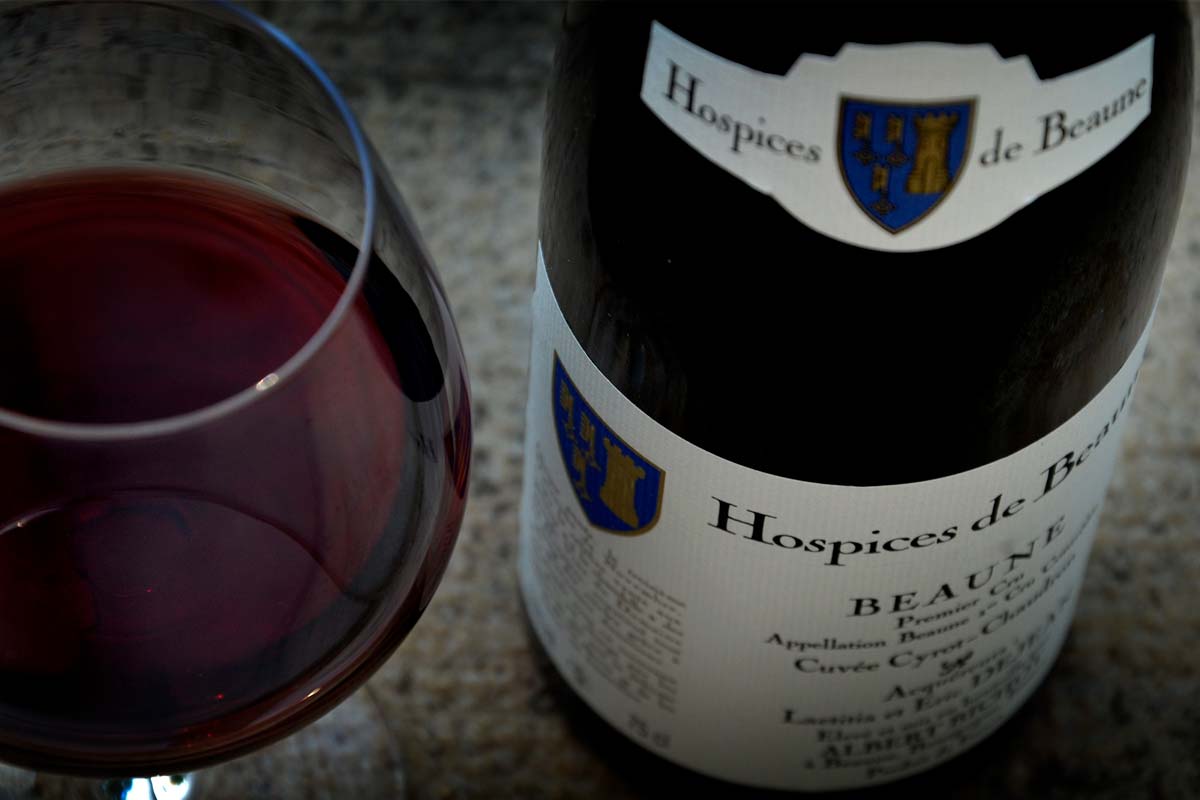 Buy from just 1 bottle at the Hospices de Beaune auction
5 WINES SELECTED BY ALBERT BICHOT.
EN PRIMEUR PURCHASE
Hospices de Beaune 2021 auction: timeline
September 2023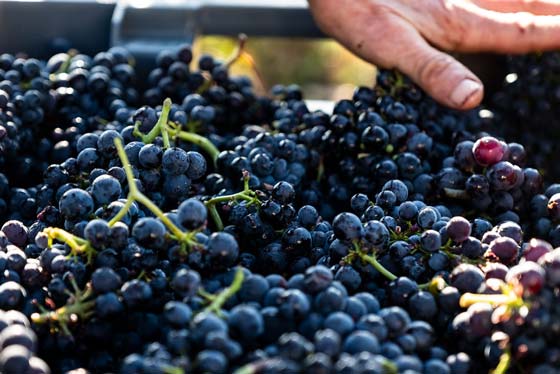 Harvest and vinifications at the Hospices de Beaune estate
Mid October 2023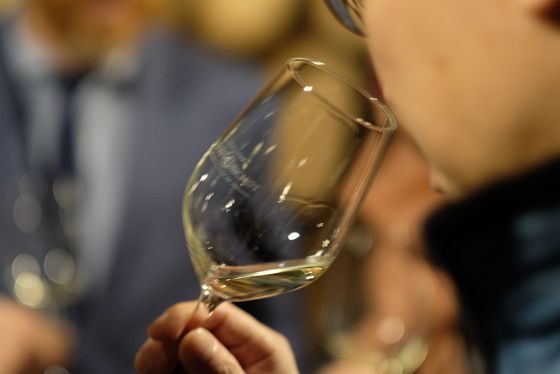 Exclusive selection of the 5 wines proposed for collective online purchase
End October 2023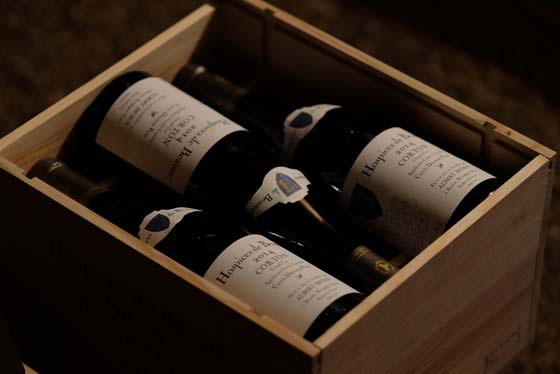 Online store opens. Orders by 1, 3 or multiples of 6 bottles. Deposit 80% of total price
19th Nov. 2023 : AUCTION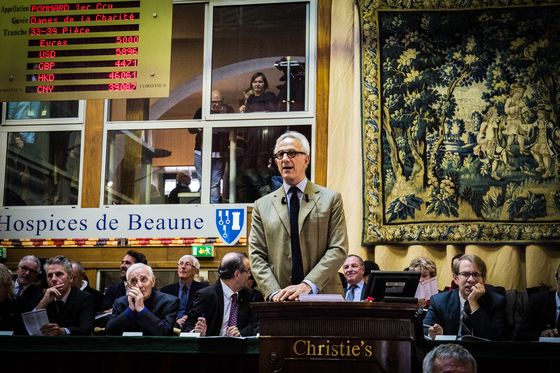 Auction day! Live them in Beaune or online on our social networks
Just after auction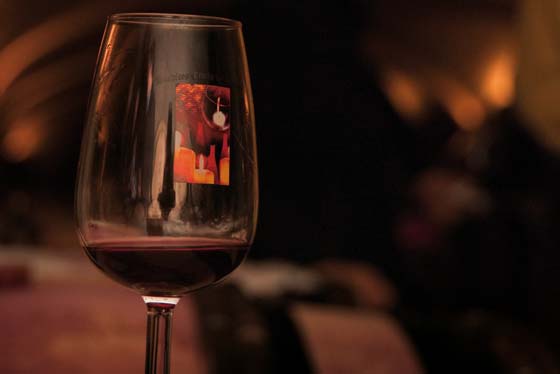 Final prices post auction are communicated to the buyers
December 2023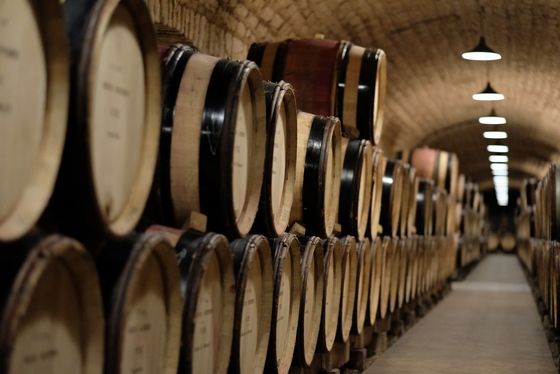 Ageing starts in our Beaune cellars for 12 to 18 months
Year 2024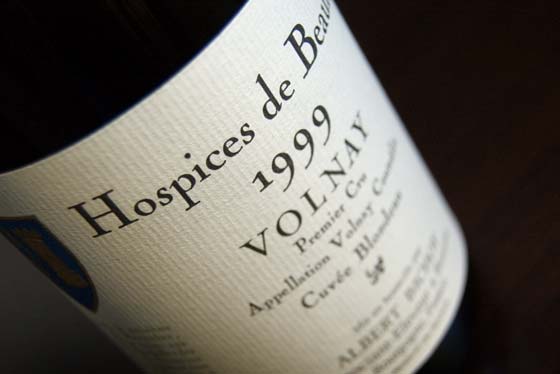 Ageing continues. Buyers receive a few exclusive offers from Albert Bichot.
January 2025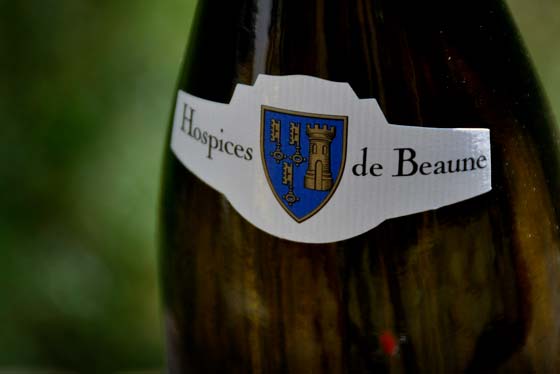 Customers pay the rest of the order + shipping and optional custom labels
Autumn 2025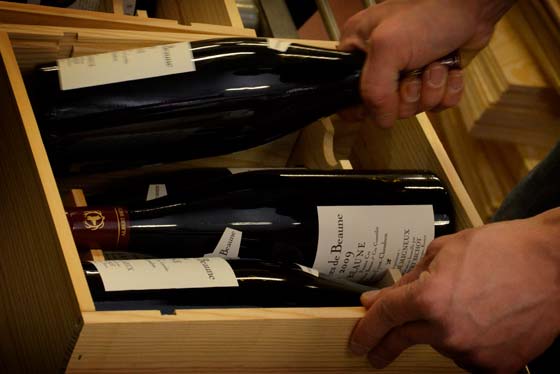 Wines are shipped or can be collected in Beaune.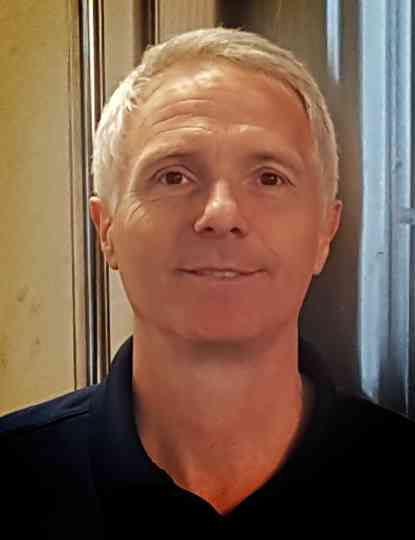 "

In 2011, I acquired some fine Hospices de Beaune wines via Albert Bichot for the first time. I like to open these bottles on important family occasions. The advice and service are very well organised by Albert Bichot.
Patrick M., Froideconche, France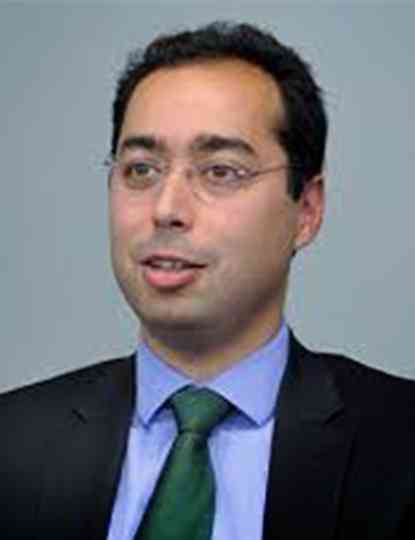 "

My friends and I have been buying bottles of wine at the auction via the www.hospices-beaune.com website for several years. They have a practical system that gives you access to the Hospices auction's wines without having to acquire an entire barrel, allowing you to discover several different wines. The advice and selection are spot-on, enabling you to get your hands on these very fine Burgundy wines, delivered to your door with your name as purchaser featuring on the labels!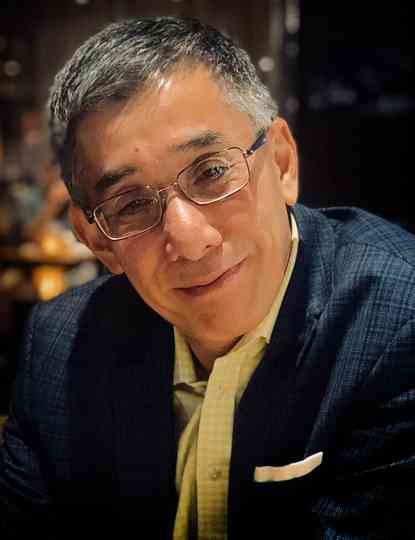 "

To me, what sets Hospices-Beaune.com by Albert Bichot apart is not only the amazing opportunity to buy just a few cases of fine wine at the Hospices auction, but also their wide range of Burgundies and the outstanding service provided by the sales and logistics team.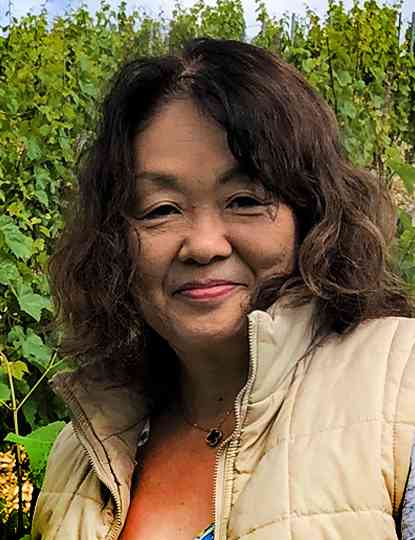 "

I have been buying Hospices de Beaune wines and old vintages with the support of Albert Bichot and www.hospices-Beaune.com since 2018. The Hospices wines are famous in Japan but very hard to find. So I'm really glad this website exists and very pleased with the customer support.