Savigny-les-Beaune 1er Cru Cuvée Fouquerand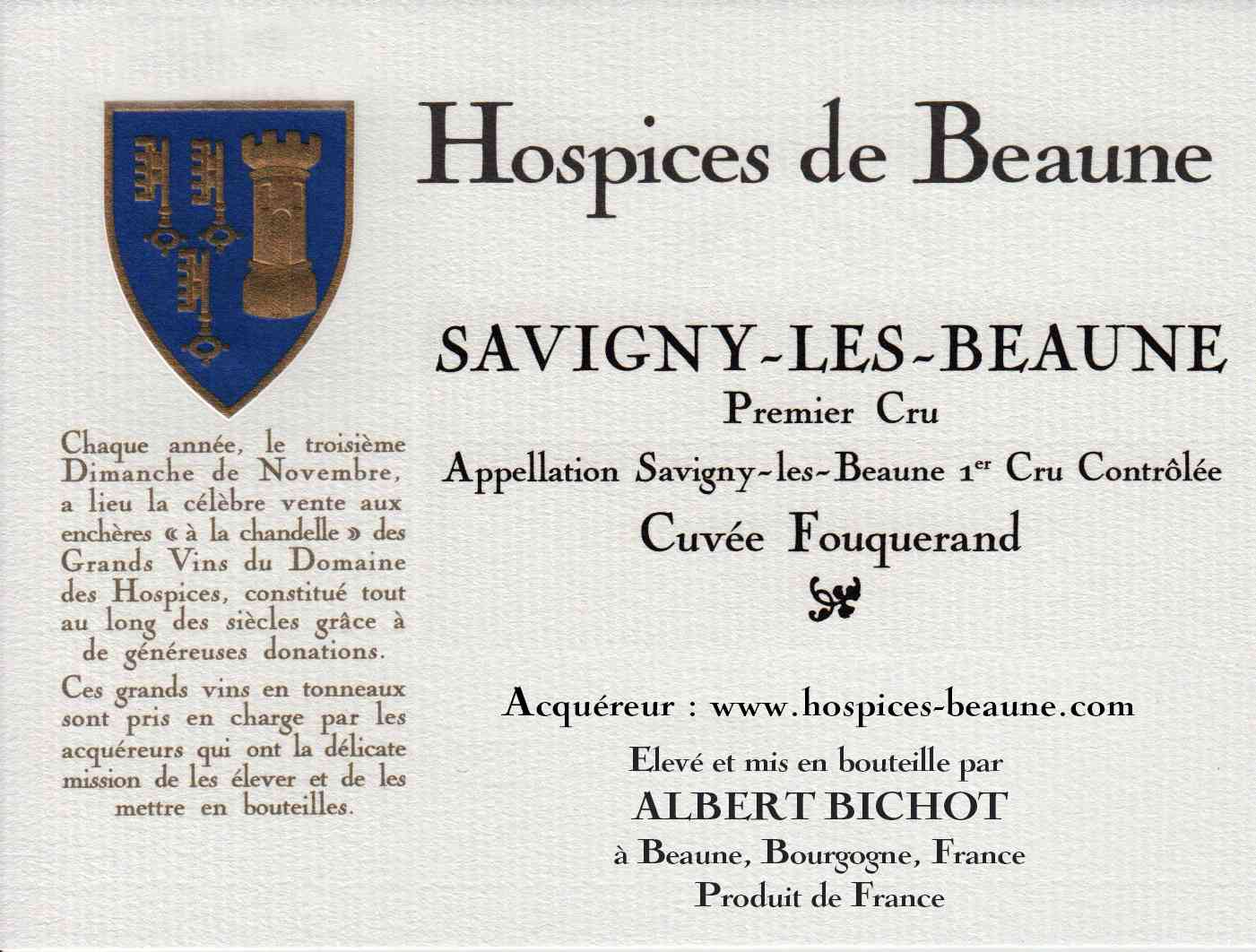 PDF
---
Region: Côte de Beaune

Village: Savigny
Level: Premier Cru
AOC: Savigny-les-Beaune 1er Cru
Grapes: Pinot Noir
Color: red
Tasting
Bright red shining colour. Typical Pinot Noir nose of red fruits and stone fruits. Hints of spices. Rich mouth with caressing tanins. Pleasure-driven wine!
Food matching
Meat pie, duck filets, creamy mushroom soup.
History
The donors commemorated here are Denis-Antoine Fouquerand and his wife Claudine, who made their gifts in 1832 and 1844. The wine in this Cuvée comes from fne Pinots in Les Talmettes, dating from 1965 and 1966, along with Gravains (partly planted in 1958) and Serpentières (1997). This Cuvée consists of vineyards from some of Savigny's most highly reputed, southerly-facing hillsides.
Terroirs
Les Talmettes 0.65 ha.,

Les Gravains 0.42 ha.,

Les Serpentières 0.15 ha.
Photos & videos gallery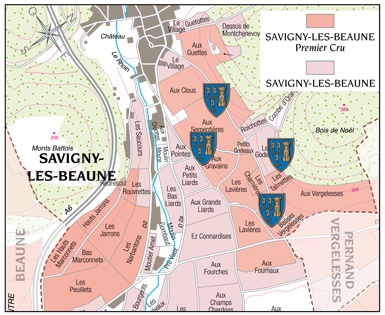 Carte : Collection Pierre Poupon - www.collection-pierrepoupon.com