Beaune 1er Cru Cuvée Brunet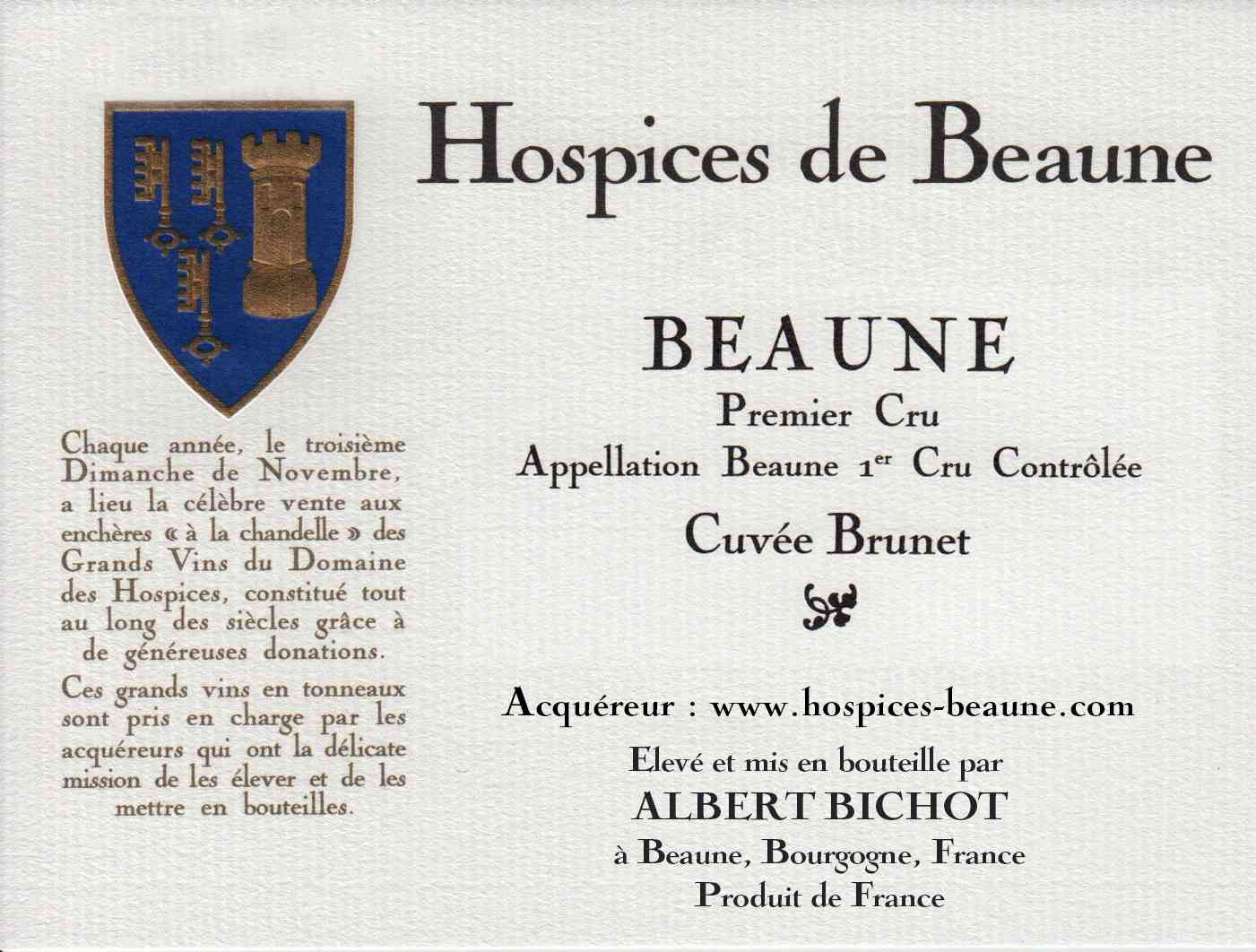 PDF
---
Region: Côte de Beaune

Village: Beaune
Level: Premier Cru
AOC: Beaune 1er Cru
Grapes: Pinot Noir
Color: red
Tasting
Clear bright red colour. Elegant bouquet followed by ripe fruits in (raspberry) infusing the whole mouth.
Food matching
Mixed salads, sausages, duck breast filets.
History
This historic charity sale commemorates five centuries of generous benefaction, and many members of the Brunet family, dating back to the 1600s (5 of whom were Mayors of Beaune), are in the roll of honour. These vineyards are all Premiers Crus and superbly placed – in Bressandes, Bas des Teurons and Cent-Vignes. 15% of the Cuvée was planted in 1999, all the rest from 1976 back to 1954.
Terroirs
Les Bressandes 0.52 ha.,
Le Bas des Teurons 0.48 ha.,
Les Cent Vignes 0.47 ha.
Photos & videos gallery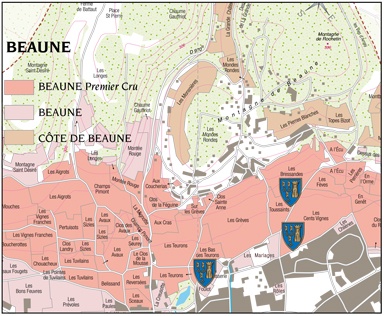 Carte : Collection Pierre Poupon - www.collection-pierrepoupon.com