Interview of Ludivine Griveau by Albert Bichot
Like every year, Jean-David Camus from Albert Bichot is delighted to interview Hospices de Beaune winemaker Ludivine Griveau to have a comprehensive overview of the current vintage.
Filmed on September 19, on the last day of the harvest, Ludivine Griveaupresents the growing cycle and harvest conditions for the 2023 vintage. An abundant vintage, but where the choice is clearly made to favor quality over quantity, from the start of the cycle with green harvests, then strict sorting in the vines at harvest time, in order to bring only the best grapes into the Hospices de Beaune winery in Beaune.
At this stage, the aromatic profiles in Pinot Noir and Chardonnay are very pure, with beautiful expressions. The fermentations will continue and an appointment has been made for a new tasting and analysis of the wines in a few weeks, after the devatting and "entonnage" (putting the wines into the new oak barrels).
How to buy at the Hospices de Beaune auction with Albert Bichot,
from 1 bottle to 1 barrel?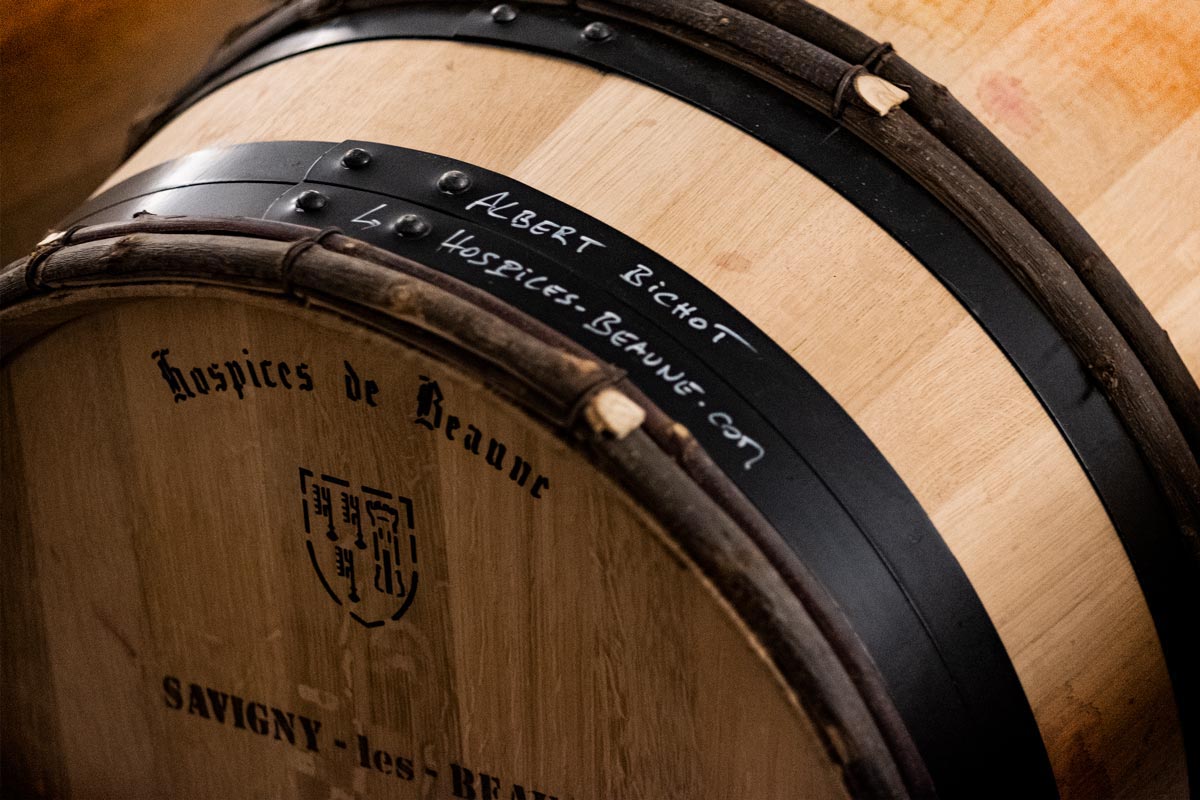 Buy a barrel at the Hospices auction
288 legendary bottles
UNFORGETTABLE EXPERIENCE
51 MYTHICAL WINES
BESPOKE SERVICE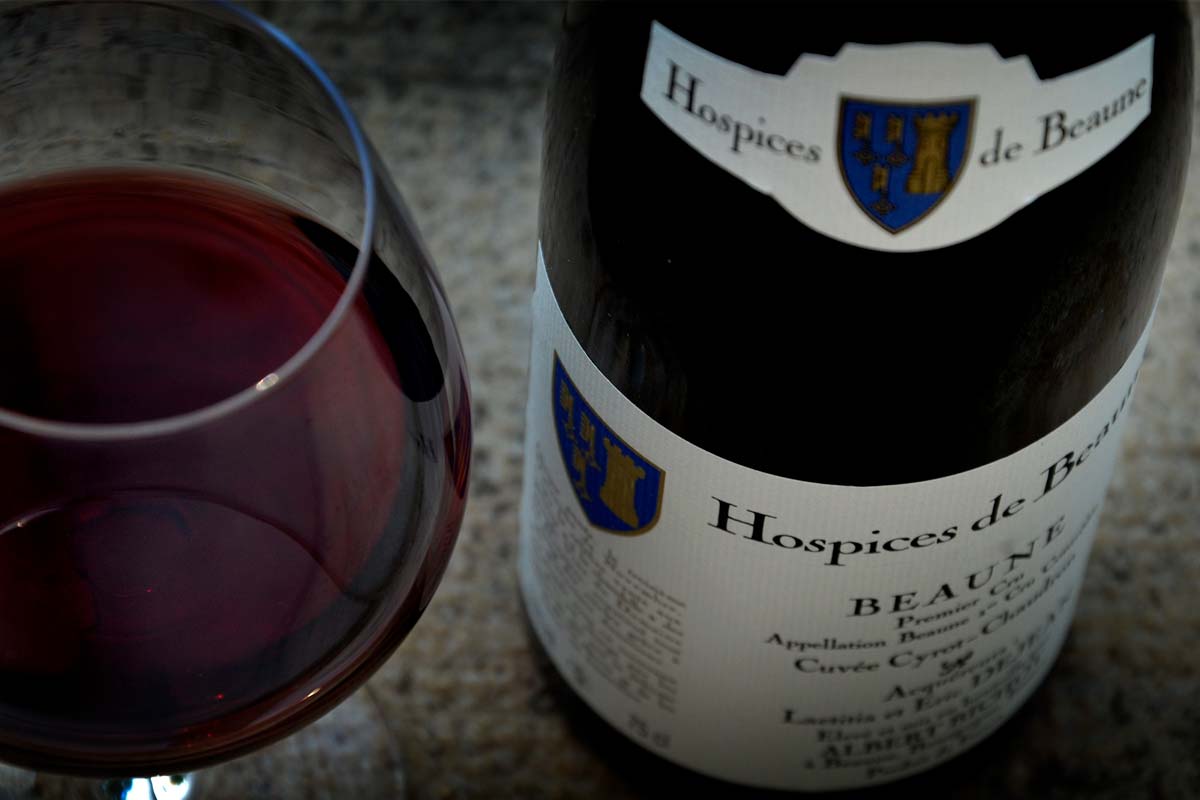 Buy from just 1 bottle at the Hospices de Beaune auction
5 WINES SELECTED BY ALBERT BICHOT.
EN PRIMEUR PURCHASE