20 January 2020 – Alain Serveau, chief winemaker from Domaines Albert Bichot, Cyrille Jacquelin, winemaker and Jean-David Camus taste the 15 wines from the Hospices de Nuits-Saint-Georges estate.
All 15 wines from Nuits-Saint-Georges village and premier cru will be auctioned on the 8th of March at the Chateau du Clos de Vougeot.
The 2019 vintage is bright and full of flavours, with a typical Burgundian finesse and balance despite relatively low yields. Only 123 barrels will be for sale at the 59th Hospices de Nuits auction on the 8th of March 2020.
All wines are sold en primeur, and must be aged by Albert Bichot after the auction to reveal their full potential.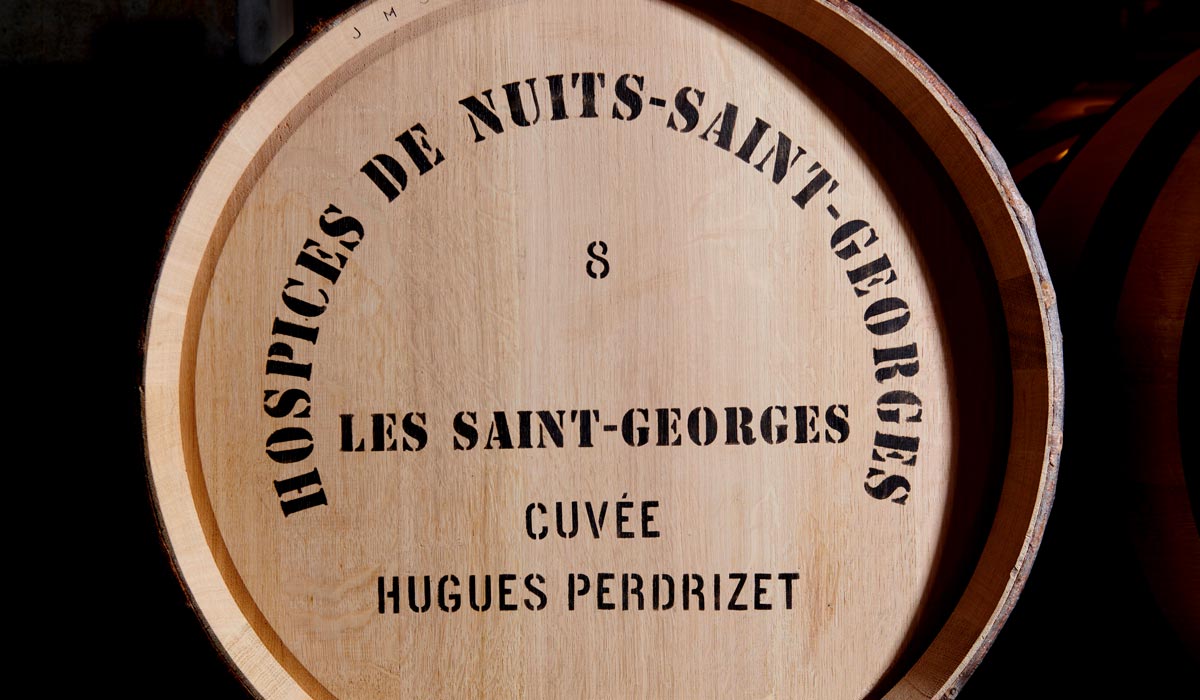 Buy a barrel (288 bottles) at the Hospices
de Nuits-Saint-Georges auction
UNFORGETTABLE EXPERIENCE
16 WINES FROM CÔTE DE NUITS
BESPOKE SERVICE